DU to scrap 'Enayetullah Khan Memorial Trust Fund' amid criticism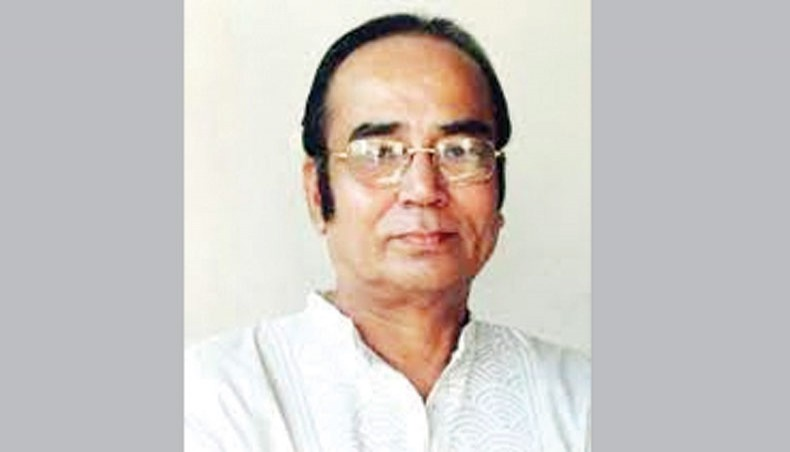 DHAKA, May 13, 2022 (BSS) - The Dhaka University has decided to scrap, amid criticisms, a trust fund which was established recently in the name of AZM Enayetullah Khan, the late editor of the weekly 'Holiday'.
"The university authorities have already decided that there will be no effectiveness and acceptance of the trust fund anymore as running a trust fund in the name of such a person, who distorted information and dehumanized Bangabandhu in a number of ways, doesn't go with the ideology and values of the university", DU Vice Chancellor Dr Md Akhtaruzzaman told BSS.
Enayetullah Khan's brothers Bangladesh Workers Party president and member of parliament (MP) Rashed Khan Menon mainly brought the trust fund, the VC said, adding, "After being informed about some of Enayetullah's previous activities, we decided to scrap the trust fund."
Some of the primary procedures were done as there was a lack of information about the person to the university's concerned authorities, he furthered. The vice chancellor also thanked the people who unveiled the information about the person.

On May 10, Nasreen Zaman, the daughter AZM Enayetullah Khan, formally handed over a cheque for Tk 25 lakh to DU treasurer Professor Mamtaz Uddin Ahmed to set up the 'Enayetullah Khan Memorial Trust Fund' at a function at the Vice-Chancellor's Lounge with DU VC Dr Akhtaruzzamn as chief guest.
Rashed Khan Menon, MP, Registrar Prabir Kumar Sarker, Dean of the Faculty of Social Sciences Prof. Dr. Zia Rahman, Chairman of the Department of Mass Communication and Journalism Prof. Dr. Abul Mansur Ahmed and donor's family member Abu Saleh Mohammad Shahidullah Khan were present on this occasion.

Meanwhile, talking to BSS, some top officials and senior teachers of the university expressed deep concern and demanded the trust fund to be scrapped which was established for the students of university's mass communication and journalism department.
DU Pro-VC (Administration) Dr Mohammad Samad said after the brutal assassination of Bangabandhu and his family members, an article written by Niaz Zaman, titled 'The majors killed the serpent and most of its eggs except the daughters who were abroad' was published at Enayetullah Khan's edited newsweekly 'Holiday'.
"I am surprised and shocked that a trust fund has been set up at Dhaka University, the birthplace of independence in the name of that journalist", he added.
Dr Sadeka Halim, former dean of Social Science faculty and also professor of sociology department, said before and after the death of father of the nation Bangabandhu Sheikh Mujibur Rahman, Enayetullah made a number of misleading remarks on him and Bangabandhu was addressed as a serpent in one of Enayetullah's weekly Holiday's article.
Expressing concern over the issue, Sadeka Halim asked how the top officials could decide to set up a trust fund in the name of that person at this hundred-year-old university.
A trust fund cannot be set up without conducting proper verification on the person and his background, she said, adding, "I came to know through newspapers that even a number of faculty members of mass communication and journalism department were not informed about the trust fund."