Tale of a Ratnagarva mother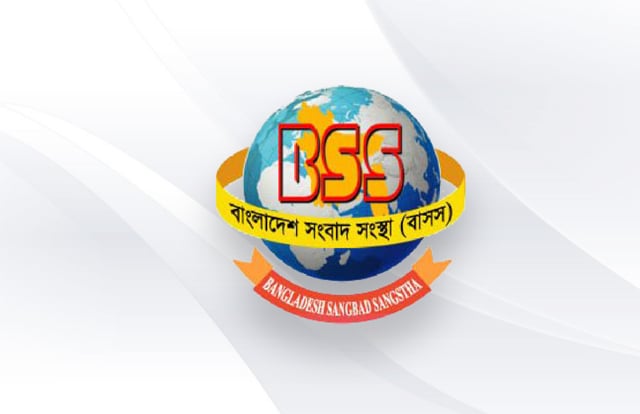 DHAKA, April 21, 2022 (BSS) - There is no dear one except mother in the world. A mother can do everything for her children. She is always beside her offspring even in their hard days. It is mother who is the best in this world. Khoshnahar Begum of Chattogram is such a mother who sacrificed her entire life to groom her 11 children. Her all children are in proud position of society which is only possible through her indomitable will power and efforts.
Khoshnahar made her all children well-educated despite numerous obstacles and problems. Even, she had given up her personal interests, hobbies and pleasures for the sake of making her children good human beings.

Khoshnahar is a proud mother of seven sons and four daughters and her every child is established in the society.

Of the 11 children, three are BCS cadres, one businessman, two are working in Japan and the rest four are students at different universities of the country.

Khoshnahar said her first son Md Khabir Uddin Ahmed is now a successful businessman. He (Khabir) started the business after passing MA, she added.

Her second son Md Khorshed Uddin Ahmed is now living in Japan after passing BBA and MBA from Osaka University while third son Engineer Md Sahab Uddin is also living in Japan after passing BSC and MSC from the same university of that country.

Fourth son Engineer Dr Md Rakib Uddin did his MSC and PhD degree from a university of the United States after passing BSC from BUET (Bangladesh University of Engineering and Technology). Fifth son Md Iftekhar Uddin is now working at Nabinagar Upazila Health Complex of Brahmanbaria as a doctor after qualifying BCS. He did his MBBS from Sylhet Medical College.

Khoshnahar's sixth child Halima Jahan is now working as Assistant Police Super while seventh daughter Asma Jahan is now assistant commissioner and discharging her duty as executive magistrate. Both of them passed BCS. Asma did her MSS from Dhaka University.

Eighth daughter Nazma Jahan Sarker is now studying in Masters of Social Science Department from Chattogram University and ninth son Saiful Alam is now doing MBBS from Chattogram Medical College.

Her tenth son Ashraful Alam is doing BSC from a university in Dhaka while eleventh daughter Saysha Jahan Sarker is now a student of third year of Law Department of Dhaka University.
The Women and Children Affairs Ministry recently awarded Khoshnahar as a successful mother. Education Minister Dr Dipu Moni handed over the Joyeeta Padak-2022 to her at a function.

Khoshnahar said the path was not so easy. "I've struggled my whole life to establish my all children. It is really a very pleasure for every parent to educate their children well."

She also extended thanks to the government to encourage successful women and mothers for their outstanding contribution to different sectors of the society.