Khadiza becomes self-reliant selling pitha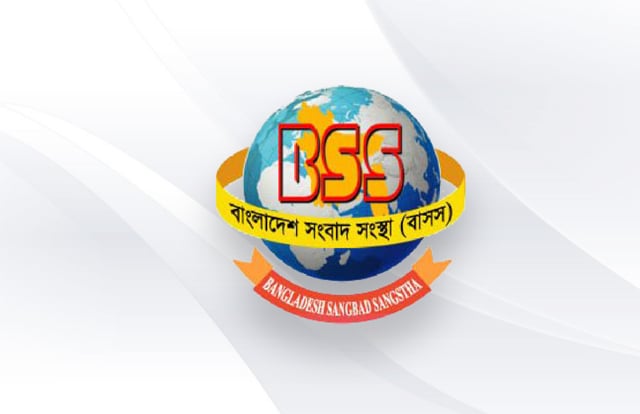 DHAKA, Jan 29, 2022 (BSS) – Khadiza Akther, a glaring example of women empowerment, has been self-reliant running a pitha (cake) shop with the help of her daughter-in-law, encouraging much other women to be empowered by doing something in life.
Khadiza, by selling pitha made of rice, changed the fate and wiped out the terrible days of economic hardship of her family. She now helps her family financially along with her husband.
Khadiza sells pitha on a van at North Kazipara Bow Bazar intersection (a makeshift market for local housewives). She usually sells three kinds of pitha such as locally called Chitoi, Bhapa and Chapti pitha.
Neighboring people relish the pithas with mouth-watering 'bhorta' (mashed vegetables/fish with mustard oil, onion, garlic and red chilies).
Khadiza usually serves pithas with mustard bhorta, coriander leaves bhorta and dried-fish bhorta.
She sells 200-250 pithas daily on an average with the price of Taka 10 per piece. She earns Taka 800-1000 daily after bearing all expenses. Her income now is more than her husband Al Amin who supports her in business. The self-made woman also deposits a portion of her income.
The 35-year-old woman said she started selling the pitha in 2014 at the same place with an expectation and she achieved her goal.
"Initially, I used to sell only Chitoi pitha and earned Tk 150-200 daily. After one and a half years I added two more pitha items and started earning more than previous," said Khadiza who is blessed with three offspring - two sons and one daughter.
She said her husband Al Amin has a small tea stall near North Kazipara Bow Bazar. But his income is insufficient to maintain the expenses of their seven-member family.
Though, her elder son also a vegetable vendor, but his income is also too small to bring the bread and butter for the family. That's why; Khadiza forwarded to do something for the wellbeing of her family. Finding many options, she decided to start pitha business beside her husband's shop.
Hailing from Patiya upazila of Chattogram, Khadiza married to Al Amin of the same upazila. Her elder son is a vegetable vender and married. But her younger son and daughter go to school.
Khadiza said, "My parents married off me at the early age. No one believes that I have a daughter-in-law, who is also an expecting mother".
She said my elder son also got married at the early stage like me. "But now I know this is unlawful act. So, next time I will not do the same mistake in my other two children" she added.
Khadiza continued: "Now, we are doing great. I do not need to depend on others to run my family as I have achieved what I wanted through my hard work."