4 die, 1,167 test positives for Covid-19 in Ctg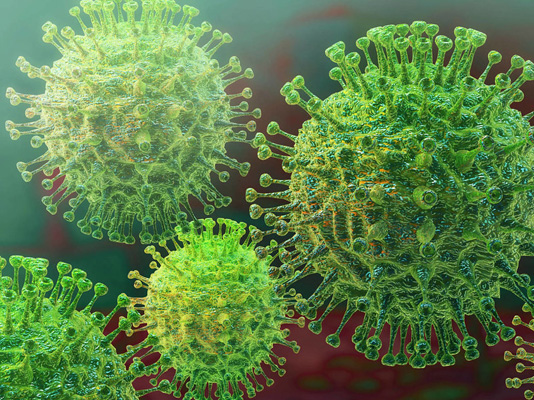 CHATTOGRAM, Jan 28, 2022 (BSS) - A total of four people died and 1167
people were detected positive for Covid-19 in the last 24 hours after testing
3,650 samples in 12 Covid-19 laboratories in the district.
The Covid-19 infection rate in Chattogram hit almost 31.97 percent till
Friday morning, amid a faster community spread of Corona.
With cases increasing daily, the rush of patients is also increasing at
hospitals rapidly. For example, the number of daily patients admitted to
Chattogram Medical College Hospital's Covid-19 ward was hovering from 12 to
15 last week, whereas it increased to 66 yesterday, CMCH sources said.
Health experts warned that if the infection rate keeps increasing, the
death rate would also increase. They emphasized ensuring strict health
guidelines, the sources added.
With the diagnosis of 1,167 new cases, the total number of Covid-19
patients climbed to 1,17,203 in Chattogram district, Dr Ilias Chowdhury,
civil surgeon of Chattogram told BSS today.
The number of positive cases continues rising rapidly in the last one
month amid a declining trend in the recovery rate of the infected patients.
At the same time, the number of healed Covid-19 patients rose to 97,905
with the recovery of 353 more patients during the time in the district.
The average recovery rate currently stands at 83.53 percent in Chattogram
city and district.
With four more new deaths recorded during the period, the death toll
remains reached at 1,354.
A total of 2,945 infected patients are now undergoing treatment at
different designated hospitals here.
Dr Ilias Chowdhury said the pandemic situation is again deteriorating
rapidly during the one month in the district.