Indomitable confidence, hard work make Maksuda well-off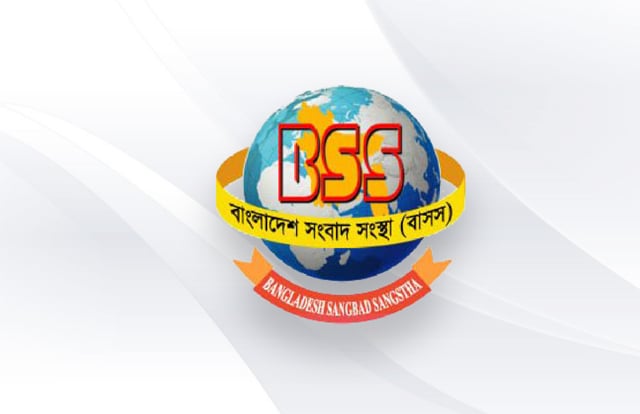 DHAKA, Jan 13, 2022 (BSS) - Maksuda Khatun is a glittering emblem of woman
entrepreneur who has made impossible possible by her diligent efforts and
resolute confidence. The proprietor of Shabab Leather once plunged into deep
disappointment as her husband incurred great loss in business. But Maksuda
didn't allow life to stop rather to chase the ways to come out of the hard
days.
Maksuda's story was revealed at the National SME Fair held at Bangabandhu
International Conference Centre here recently. She set up a small stall but
full of different leather goods including bags and jackets.
She said her products were sold as per her hope. But the beginning of her
path was not so easy. She had to go through tough times to come out of
economic hardship.
She said she was a member of a service holder family and none of her family
did business. Even, Maksuda started her carrier in teaching profession.
Later, she joined a buying house leaving the teaching profession.
Maksuda's husband Shoiab Hossain used to export gloves made by leather.
But, once he incurred loss in the business. Even, they were forced to sell
their own flat to recoup the loss. But, it was not enough to pay the debt.
Then, Maksuda realised that it was not possible to pay the loan by her
salary. After that, she started her own business by her savings and selling
ornaments.
She started her business named 'Shabab Leather' at Hazaribagh along with
five employees.
"My husband had a business of leather. I also worked in buying house.
Later, we started the business through using our own experience. The first
year of my business was so tough. Even, we used to sell the products at
different shops personally," she said.
Maksuda said, "In the beginning, I've used to send sample of works and
pictures through e-mail to my clients of buying house. They advised me to
open a website. At one stage, a Dutch couple gave me an order of bags in the
month of March in 2017. The incident changed our life."
She said the work order really changed their life and currently they are
exporting the products of Shabab Leather to different countries including
Spain, Italy and Canada. Their export income is about two crore per year, she
added.
Maksuda said she took loan from the bank to run her business. But, she paid
the loan within the stipulated time.
She said she opened a shop in city's Bashundhara Shopping Complex in 2019.
She is now dreaming to expand her business.