AL invites applications from nomination seekers for different polls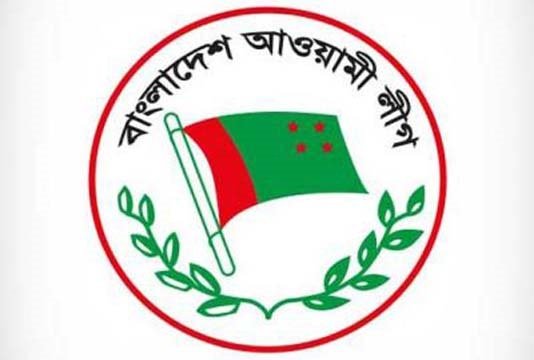 DHAKA, Nov 27, 2021 (BSS) - The ruling Awami League (AL) has invited applications from those seeking its nominations for different polls announced by the Election Commission (EC).
Nomination seekers can collect application forms and submit these between 10am and 5pm every day till December 1 from tomorrow from the AL's Bangabandhu Avenue central office, said an AL press release here today.
The EC has recently announced schedule for elections to 707 union parishads (UPs) in the fifth phase.
Nomination seekers must have to carry a photocopy of his national identity card for collecting application form.