JS body for conducting research on less water required varieties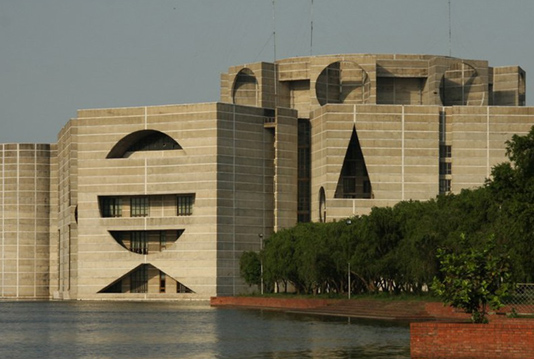 DHAKA, Oct 21, 2021 (BSS) - The parliamentary standing committee on the
agriculture ministry today recommended for taking necessary steps to continue
research activities to develop such varieties which require less water and
also reduce the height of maize.
The recommendation was placed at the 18th meeting of the parliamentary
committee held at the Jatiya Sangsad Bhaban here with its chairman Matia
Chowdhury in the chair.
In order to further increase the cultivation, the parliamentary watchdog
recommended taking adequate measures to preserve adequate quantity of seeds
of short-variety (short-grown varieties) of Aman planted in the current
season and to set up an exhibition field of Aman in each union.
Committee members Agriculture Minister Dr M Abdur Razzaque, Muhammad Imaj
uddin Pramanik, M Moslem Uddin, Anwarul Abedin Khan and Hosne Ara, among
others, attended the meeting.
The meeting reviewed progress of the implementation of the decisions taken
in its earlier meeting and the overall issues of the Ministry of Agriculture.
The meeting was attended by the Secretary of the Ministry of Agriculture,
heads of various departments and concerned officials of the Ministry and JS
Secretariat.