BAF chief leaves for Russia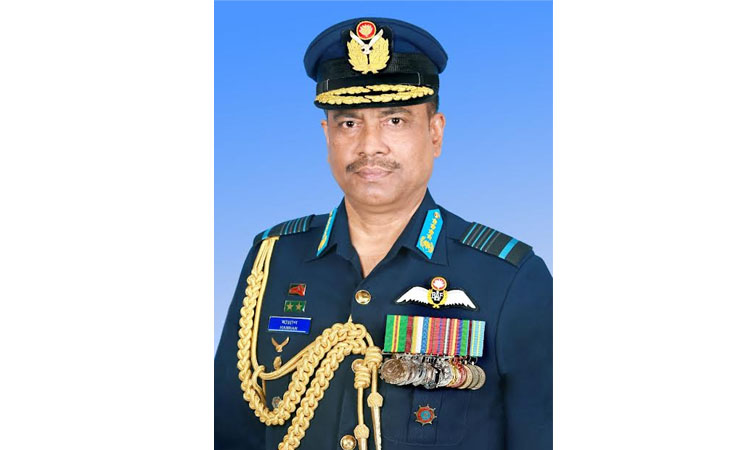 DHAKA, Oct 20, 2021 (BSS) - Chief of Air Staff of Bangladesh Air Force Air
Chief Marshal Shaikh Abdul Hannan left Dhaka for Russia on Wednesday on a
seven-day official visit at the invitation of Ministry of Defence, The
Russian Federation and Federal Service for Military Technical Cooperation
(FSMTC) of Russia.
During the visit, the chief of Air Staff will call on General Surovikin
Sergey Vladimirovich, Commander in Chief of the Aerospace Forces, Russian
Federation. They will exchange views on different bilateral issues of mutual
interest, an ISPR press release said today.
Besides, the BAF chief will also call on Colonel General Alexander Formin,
Deputy Defence Minister of Russian Federation, Director General of reputed
Russian Industry ROSOBORONEXPORT and the representative of National Aviation
Services Company (NASC). During the call on they will discuss on professional
matters.
In Russia, the chief of Air Staff will visit various military and civil
installations including Production Plant of different aircraft and
helicopters. It is expected that the visit of chief of Air Staff will play a
vital role for strengthening the existing bilateral relationship with
Bangladesh and Russia by expanding scope of mutual cooperation in the
professional sectors.
While returning from Russia, Chief of Air Staff of Bangladesh Air Force
will also visit 'Dubai Expo-2021' held in UAE (Dubai).