DU in-person classes from tomorrow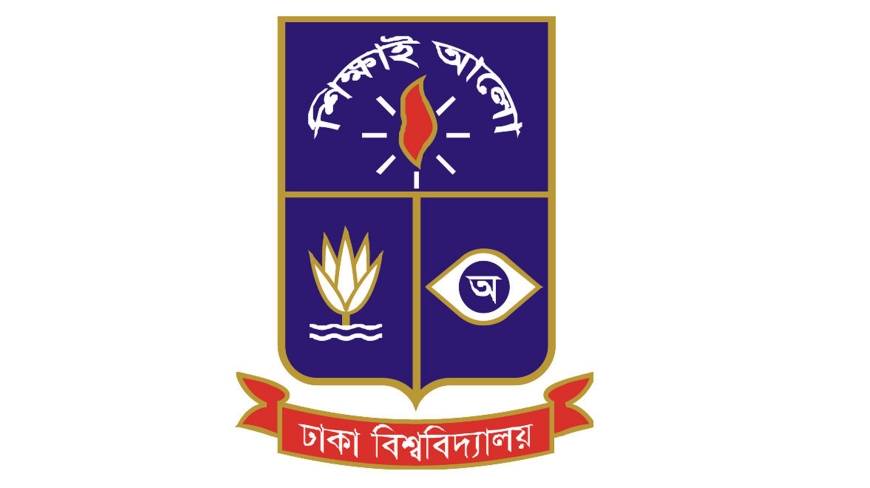 DHAKA, Oct 16, 2021 (BSS) - In-person classes will be resumed at Dhaka University (DU) from tomorrow, after a long closure of one and half year due to the coronavirus pandemic.
DU Vice-Chancellor Prof Md Akhtaruzzaman will visit the classrooms tomorrow around 11 am at university's Arts building, said a press release today.
Some departments and institutes have announced to resume in person classes from tomorrow while most of the rest departments and institutes have announced the schedule of resuming in person classes within two weeks, dean (acting) of Law faculty Md Rahmat Ullah told BSS.
Students will be allowed to attend classes on campus upon showing proof of receiving at least one Covid-19 vaccine dose and maintaining proper health guidelines.
According to the decision of DU academic council, the departments and institutions which have maximum number of students have been asked to divide students into sections if needed while taking classes so that social distancing can be followed, said Rahmat Ullah.
The departments and institutions will have to take at least 60 per cent classes in person while they will be allowed to take maximum 40 per cent classes online.
However, the departments and institutions will have to take all the practical classes with the physical present of the students.
Regarding examinations, the academic council gives flexibility to the departments and institutions as they will be allowed to select the format of holding examination on the basis of their necessity and comfort.
Meanwhile, most of the residential students have already returned to their respective halls in two phases- from 5 October 2021 and October 10- after the prolonged closure due to Covid-19 pandemic.
On 5 October, the university opened the residential halls for its honours fourth year and master's students who received at least one dose of the coronavirus vaccine.
Later, on October 10, first, second and third year students were also allowed into the halls as per recommendation of the Provost Standing Committee.
Like other educational institutions, DU had to shut down its in-person classes in March last year and the dorms had remained close since March 20 following the outbreak of Covid-19 in Bangladesh.