HC rules for policy over appointment through outsourcing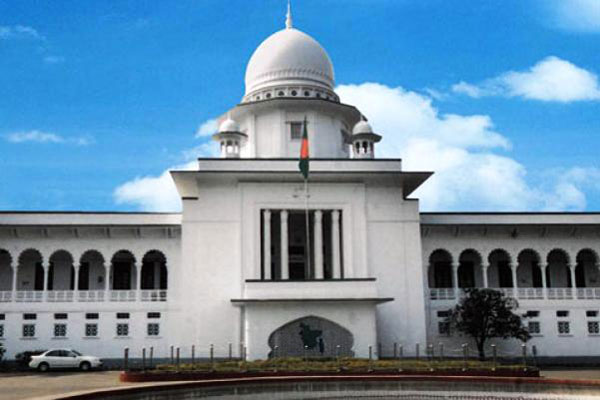 DHAKA, Sept 20, 2021 (BSS) - The High Court (HC) today issued a rule asking
authorities concerned to explain in four weeks as to why it shall not pass an
order to formulate a policy for making appointment through outsourcing.
A High Court division bench comprising Justice M Enayetur Rahim and Justice
Md Mostafizur Rahman passed the order after holding hearing on a writ filed
in this regard.
The court asked Public Administration Secretary and Women and Children
Affairs Secretary to reply the rule within four weeks. Advocate Md
Moniruzzaman argued for the writ before the court while Deputy Attorney
General Bipul Baghmar stood for the state.
"Fifty four people were appointed at Ministry of Women and Children Affairs
in 2018 through outsourcing and their job tenure ended in July, 2021. These
people now facing awful situation they have no job and income. So, we've
filed the writ, pleading for a policy for appointment through outsourcing,"
Advocate Md Moniruzzaman told newsmen.