Voting to 160 postponed-UPs tomorrow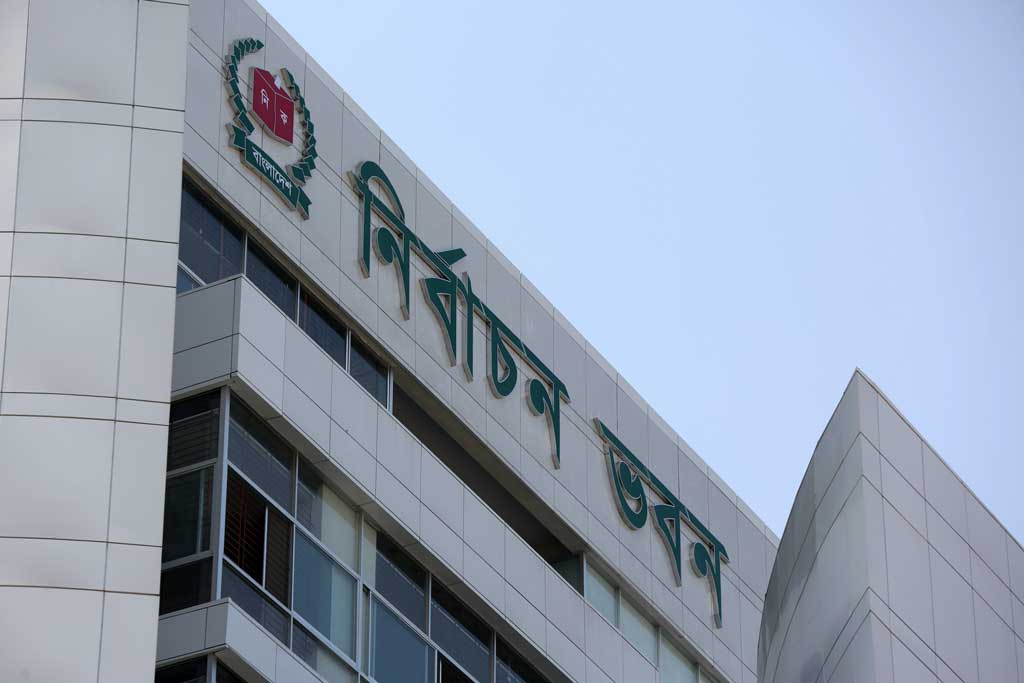 DHAKA, Sept 19, 2021 (BSS) - The first phase elections to the postponed 160 Union Parishads (UPs) will be held tomorrow as the Election Commission (EC) has already completed all the preparations for the polls.
The official election campaign ended at midnight on yesterday, EC sources said, adding that that the election will be held in compliance with the health rules.
The voting will start from 8 am and continue till 4 pm.
Besides, the sixth phase voting will be held in 9 postponed municipalities tomorrow.
Earlier, the EC had postponed the elections due to the surge of the coronavirus outbreak.
Candidates of other parties including Awami League and Jatiya Party are in the field in this year's UP elections.
EC Secretariat Joint Secretary (Public Relations) SM Asaduzzaman told BSS that there will be four-layer security in the concerned constituencies to ensure a fair and peaceful election.
Strict measures have been taken to prevent all kinds of irregularities ahead of the polls, he said, adding that the concerned deputy commissioner (DC), Superintendent of Police (SP) and returning officers have been directed to keep overall situation normal executing proper law and order.
Members of the law enforcement agencies including Rapid Action Battalion (RAB), police and Ansar started patrolling the constituency from Saturday last to maintain law and order.
They will remain until the day after the voting.
There are also executive and judicial magistrates alongside the law enforcement agencies.
Ballot boxes, ballot papers and other election materials have been sent to each polling station today under special security.
According to EC sources, 45 candidates have been elected unopposed for the post of chairman in 160 UPs.
There are a total of 500 candidates for the post of chairman.
About 1,965 candidates in the reserved wards and 6,333 candidates in the general wards.
Meanwhile, out of 9 municipalities, three candidates have won unopposed as mayors at Langalkot in Cumilla, Kabirhat in Noakhali and Boalkhali in Chattogram.
Now 27 persons are vying for the post of mayor.
Electronic Voting Machine (EVM) system will be used in 9 municipalities and in 11 UPs of 160.