Traditional 'Kumro Bori' makes 100 families self-reliant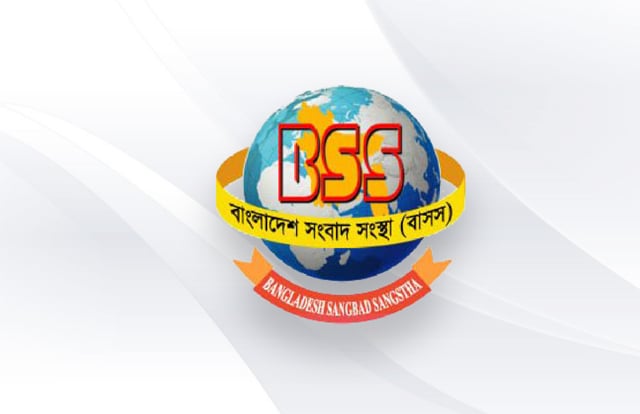 DHAKA, Sept 8, 2021 (BSS) – Traditional Kumro Bori (lentil dumpling) has brought smile on faces of many at a rural village in eastern Bangladesh as more than hundreds of families became self-reliant by selling this ingenious curry items in a good profit margin.

"Surprisingly, now I am earning Taka 15,000 to 20,000 per month by making Kumra Bori which was kind of ridiculous to think even 7-8 years back," said a middle-aged woman named Shefaly of Naogaon village under Tarash upazila in Sirajganj district.

The traditional Kumro Bori, made from pulse or grain legumes (Mash Kolai dal) white pumpkin (Chal Kumro) water and salt, helps to make different fish and vegetable curries, those served with plain steamed rice, delicious.

Shefaly, who became self-reliant by making Kumro bori, thanked the skill of the villagers to make quality delicious 'Kumro Bori' as the mystery behind the success of several hundred families in the village who have taken making of Kumro Bori as their living.

"I used to work of making Kumro Bori by Taka 2 per kilogram 10 years back, whereas now I am getting Taka 12 for per kg," she said adding that the quality of their Bori have earned a famed among the curry lovers and currently they are getting more orders round the year.

Terming it as an arduous process to make such Bori that takes three to four days, Shefaly said, firstly, the pulses need to be soaked in water the night before so their skin comes off easily.

Then, she said the soaked pulses are pestled to dough and mixed with grated, smashed white pumpkin, water and salt proportionately to achieve the sticky texture required.

After completing this process, Shefaly continued as an instructor, Kumro Bori are prepared and dried on clean, rough cloth or bamboo sheets in the sun.

Like five six years ago, the villagers were busy preparing the traditional Kumro Bori only from the beginning of winter until the end of spring but they are doing it round the year now-a-days.

"Earlier we used to get orders for making Kumro Bori only in winter. But now we are getting orders round the year. So now our days have come to deal with the Kumro Bori all the time," Lota Saha, another artisan of the village, said with a big smile on her face.
As the villagers saw the demand of Kumro Bori exist round the year, she said, several hundreds of women who are used to making the traditional dumpling only in winter took the job as their major profession.

Currently, hundreds of columns of Kumro Bori kept in front of the houses and the rooftop of huts for sundry is an all-time scenario at Nagaon village while males of the village are also being competitive along with their women counterparts in making the dumplings.

The villagers usually purchase per kilogram Mash Kolai daal by Taka 100 to120 and white pumpkin Taka 15 to 20 per piece while they sell per kg large size Kumro Bori at Taka 300 to 350 and small size Taka 150 to 200 at a wholesale price.

Different kinds of buyers including some e-commerce sites across the country especially from Lalmonirhat, Joypurhat, Dinajpur, Panchagarh, Rangpur, Bogura, Khulna and Jashore visit the village regularly to purchase Kumro Bori in bulk.

"The Kumro bori that are being produced here are softer and more delicious than those of other places. So, my consumers are always looking for these traditional dumplings made from this village," said a buyer named Enamul Hasan who came across the village from Bogura.

Even, he said, curry lovers are ready to pay more to get Kumro Bori from Naogaon village as the brand values of these dumplings are getting higher in the consumer market.

Abdul Hamid of Bhanshi para of the village said they have been making Kumro Bori for generations but yet to get any financial help or investor from outsider to increase their production.

Rahim Shah, another artisan of the village said if the government will provide them even a small scale of financial support, they could expand their business more and make the traditional Kumro Bori popular across the country.

The local union parishad member Tarun Sarkar also echoed with Hamid and Rahim said "just a little help from the government, local NGOs could make a revolution in Kumro Bori production in the village by creating many employment opportunities," he said.