Emergency helpline launched in Bangladesh helping out citizens in distress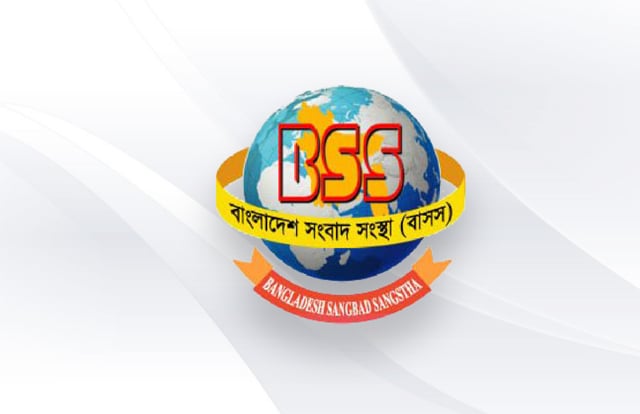 DHAKA, Sept 7, 2021 (BSS)- A happy and crisis-solving platform indeed to launch helpline as emergency response numbers help out citizens in distress.

Many people go unnerved as to what to do in an emergency. In Bangladesh now there are emergency numbers which can be contacted during various problems.

Emergency call centre provides a window to instantly deal with the citizens' multi-pronged problems that crop up fearful tension.

Twenty-five-year-old Shimu Dey (not her real name) was married off recently. Her husband Shoibalworked at a private company in Gazipur and the couple used to live in Tongi area.

They were passing their happy married life. But, suddenly, Shoibal asked Shimu to bring some money from her father as he wanted to start his own business. Shimu told him that her father is a retired primary school teacher, it is not possible to give money to him.

Later, Shoibal's mother and sister also started seeking money from Shimu. Even, one day, Shoibalwent to the extent of hurting her. The torture on her has increased day by day as Shimu fell into trouble. But she didn't inform the matter to her father or any other family member.

One night, Shoibal beat up her indiscriminately and she received injuries on her head. That night, a college student who was also a negighbour of Shimu, called the national helpline center 109 and informed about the torture. After receiving message, local police went to their house and recovered Shimu. She was admitted to a local hospital.

The police also arrested Shoibal and his mother. Later, a case was filed against them.

In another incident, Rahela (not her real name) was working at a house as a domestic help in Mohammadpur area. The family members used to beat up her about everyday. They beat up her even for a little mistake. One day, a school student called the national helpline center 109. Later, Rahela was recovered and admitted to a hospital.

Human rights activist Advocate MonowaraHaque urged for strengthening massive awareness on national helpline center109 and android cell phone-based 'Joy' apps as it has become crucial to urgently help women and children and save them from falling prey to violence.

She said it is a unique intervention of the present Awami League government. But it is needed to carry out more publicity about the number as many people don't know the national helpline number.

Like the national emergency helpline 999, these two services are dedicated to receiving complaints of harassment, sexual hostility, violence and potential threats against women. "Joy" and the 24-hour helpline 109 are introduced by the Women and Children Affairs Ministry. The app was funded by ICT Division under its "Access to Information" (a2i) project and developed by the Women and Children Affairs Ministry under its "Multi-Sectoral Programme on Violence against Women".

Senior programme officer of the project Sabina Sultana said if a victim presses the emergency button on the app in case of sexual harassment, child marriage or any other forms of violence or threat, her GPS location, audio recording of her surroundings and picture will go directly to the 109 helpline.

She said a text message will also automatically be dispatched to the nearest police station, the deputy police commissioner of the metropolitan area, the SP of the district level and three FNF numbers.

One can find the app by typing Joy 109 on the Google Play Store. Women can also file a written complaint by attaching photos or videos, she added.

Sultana said they have taken various initiatives to promote the app on social media and created TVC, billboards, stickers, festoons, brochures, sent letters to districts and upazilas.

Women stressed on conducting publicity so that they and children could know about the National Helpline Center 109 and 'Joy' mobile apps to get emergency support free of cost for saving them from violence and torture.