73 new books hit the book fair today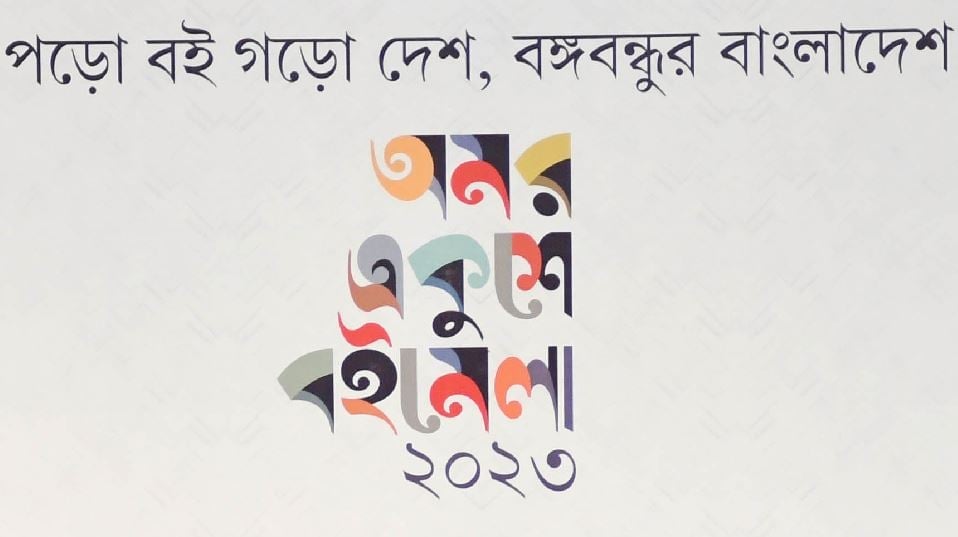 DHAKA, Feb 5, 2023 (BSS) - A total of 73 new books hit the stalls of Amar Ekushey Book Fair today, on the 5th day of the fair beginning on February 01.
A discussion remembering Professor Samarjit Roy Chowdhury, Ekushey Padak winning eminent artist and teacher of Fine Arts Faculty of Dhaka University, was held at the main stage of the fair at 4 pm today, a press release said.
Chaired by Artist Hashem Khan, the discussion was addressed, among others, by Moinuddin Khaled and Mustafa Zaman while the main article was presented by Zahid Mustafa.
In the 'Lekhak Bolsi' programme, Qudrat-i-Khuda, Baitullah Qadri, Abu Sayed Tulu and Faridur Rahman discussed on their new books, added the release.
A total of 901 stalls have been allocated to 601 organizations. The authorities have allotted 165 stalls to 112 organizations for the Bangla Academy ground and 736 stalls to 489 organizations for the Suhrawardy Udyan.
Moreover, a total of 38 pavilions have been allocated this year. Last year, a total of 774 stalls were allocated in favour of 534 organizations. Apart from this, there will be 153 stalls at Little Magazine Chattar, which were 127 in 2022, 140 in 2021 and 155 in 2020.
The book fair will remain open for all from 3 pm to 9 pm on working days and 11:00 am to 9 pm on public holidays with a one-hour break for lunch and prayers, said Dr KM Muzahidul Islam.