Number of loan defaulters reach 7,86,065 in the country: Kamal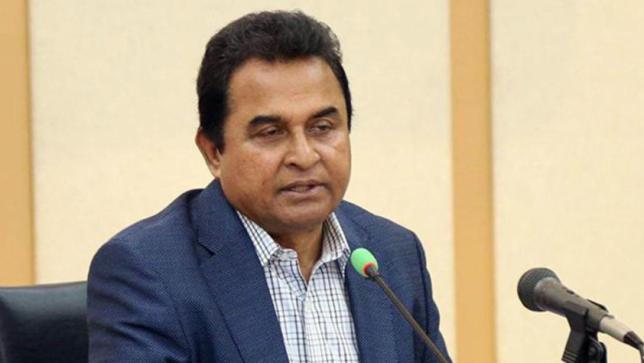 DHAKA, Jan 24, 2023 (BSS) - Finance Minister AHM Mustafa Kamal today said in Jatiya Sangsad that the number of loan defaulters in the country is 7,86,065.
The Finance Minister said this while responding to a starred tabled question from M Shahiduzzaman Sarker (Naogaon-2) in the house today.
He also placed a list of top 20 loan defaulters with attaching their address of the business enterprises. The total loan amount of these top 20 loan defaulters is Taka 19,283.93 crore of which Taka 16,587.92 crore were marked as default loans.
The names of the enterprises of these top 20 loan defaulters are: CLC Power Company Limited, Western Marine Shipyard Limited, RIMEX Footwear Limited, Rising Steel Limited, Mohammad Elias Brothers (Pvt) Ltd, Rupali Composite Leather Wear Limited, Crescent Leather Products Limited, Quantum Power Systems Limited, Saad Musa Fabrics Limited, BR Spinning Mills Ltd, SA Oil Refinery Limited, Maisha Property Development Ltd, Radium Composite Textile Mills Ltd, Samannaz Super Oil Limited, Manha Precast Technology Limited, Ashiyan Education Limited, SM Steel Rerolling Mills Limited, Apollo Ispat Complex Ltd, Ehsan Steel Rerolling Mills Limited, and Siddique Traders.