EED implements Tk 2,990-cr education infrastructure schemes in Rajshahi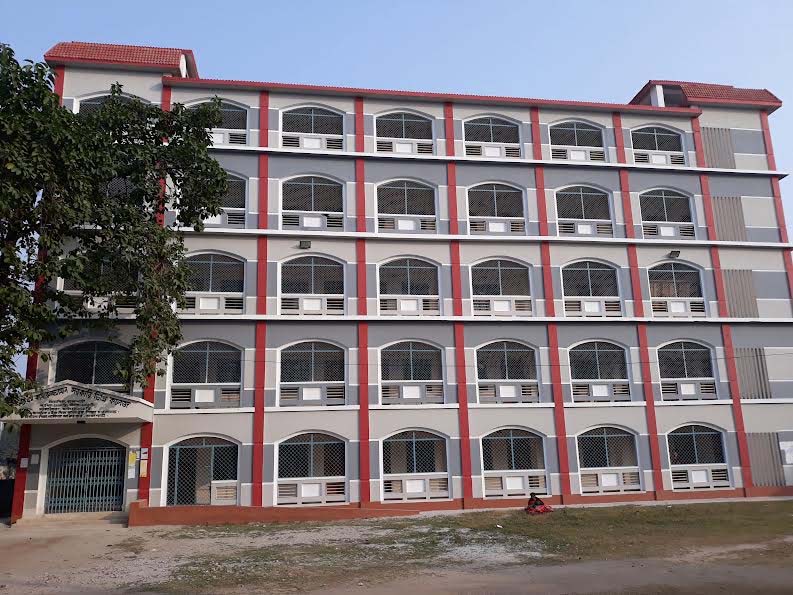 By Md Aynal Haque
RAJSHAHI, Jan 24, 2023 (BSS)- Implementation works of education infrastructure improvement schemes are progressing fast in all eight districts under Rajshahi division at present.
The projects are being implemented in 1,315 educational institutions both government and non-government with estimated cost of around Taka 2,990 crore. Works of 793 of those were completed during the last couple years, while 514 others are progressing.
Jalal Uddin Chowdhury, Superintending Engineer of Education Engineering Department (EED), said they are constructing four-storey buildings in 390 selected private secondary schools, while vertical extension works in 402 other private schools are progressing.

Four-storey buildings are also being built in 230 madrasas at a cost of around Taka 662 crore and 27 of those were completed.
Technical School and College is being established in 11 Upazilas with involvement of around Taka 158 crore, while four-storey buildings are being constructed in 194 private colleges aimed at quality development of education through assistance of Information and Communication Technology.
Engineer Jalal Chowdhury said they are improving 37 government colleges and 26 schools for attaining the cherished goal of quality education.
He also said they are improving 25 other government colleges at a cost of around Taka 108 crore for expansion of science education.
"There is no deficit in the field of educational infrastructure in both the urban and rural areas at present making teachers, students and others concerned happy," said Prof Abdul Khaleque, Principal of Rajshahi College.
Advocate Layeb Uddin Lablu, Chairman of Bagha Upazila in the district, told BSS that massive infrastructural improvement has given new looks to the educational institutions in both urban and rural areas in the region during the period of the present government.

Multi-storeyed buildings were constructed in many of the schools, madrarashas and colleges in the rural areas contributing a lot towards reducing the difference between the rural and urban areas.
Advocate Layeb Lablu said they are not seeing any institution with mud-wall or tin-shed building even in the remote areas at present expressing his great thanks to the government for attaining significant success in this field.

He, however, said time has come to ensure quality of education in all the institutions equally as it's very important for boosting the sector of skilled workforce.
"We have no more scope of denying the contribution of the present government in terms of elevating the sector of education infrastructure," said Jahangir Alam Khan, a development activist, who is working for improving the living and livelihood conditions of the rural people.
He said development of the education sector is very vital for generating responsible citizens as a whole.