Indonesia football stadium riot death toll jumps to 174: official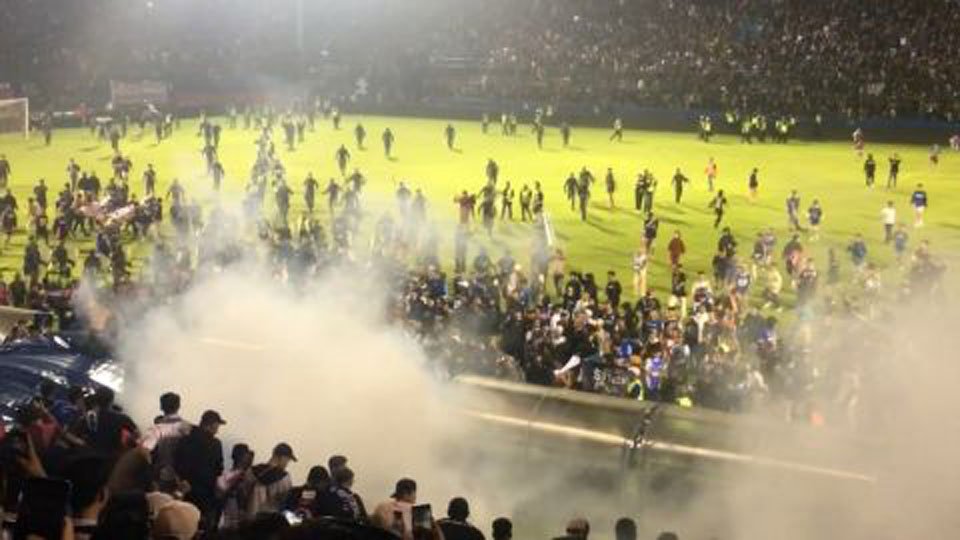 MALANG, Indonesia, Oct 2, 2022 (BSS/AFP) - The death toll from an Indonesian
football riot that turned into a stampede jumped to 174 on Sunday, an
official told local media.
"At 9:30 am (0230 GMT) the death toll was 158, at 10:30 am the figure rose to
174 deaths. That's the data collected by the East Java disaster mitigation
agency," East Java deputy governor Emil Dardak told broadcaster Kompas TV.