Veteran journalist Toab Khan passes away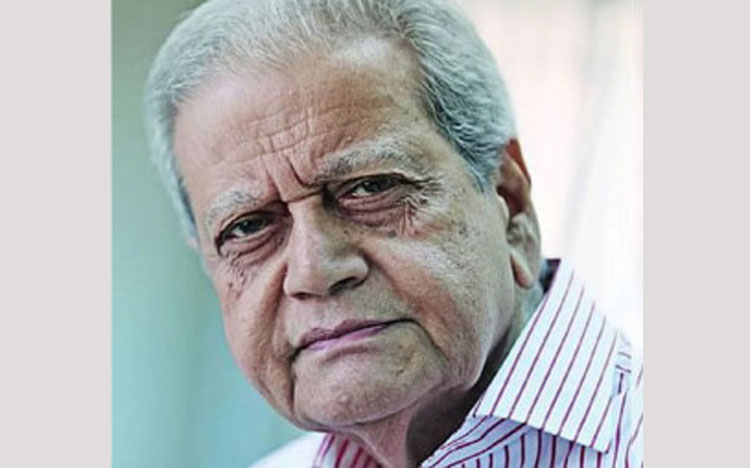 DHAKA, OCT 1, 2022 (BSS) - Ekushey Padak winning veteran journalist and Editor of the Dainik Bangla Toab Khan passed away today at a city hospital at the age of 87.
He breathed his last at 12:30 pm while undergoing treatment at United Hospital here, said Harun Al Rashid, special correspondent of the Dainik Bangla.
Earlier, Toab Khan was admitted to the hospital due to old age complications, he said.
Born on April 24, 1934 in Satkhira, the eminent journalist debuted his journalism career in 1955.
He was the former press secretary to the then Prime Minister and Father of the Nation Bangabandhu Sheikh Mujibur Rahman between 1973 and 1975.
Toab Khan also served as Principal Information Officer and director general of the Press Institute of Bangladesh (PIB).
He was the advisory editor of Daily Janakantha till last October from its inception. Later, he joined as the editor of Dainik Bangla after it was published under a new shape and management.