GDP growth reaches 7.25pc, per capita income $2,824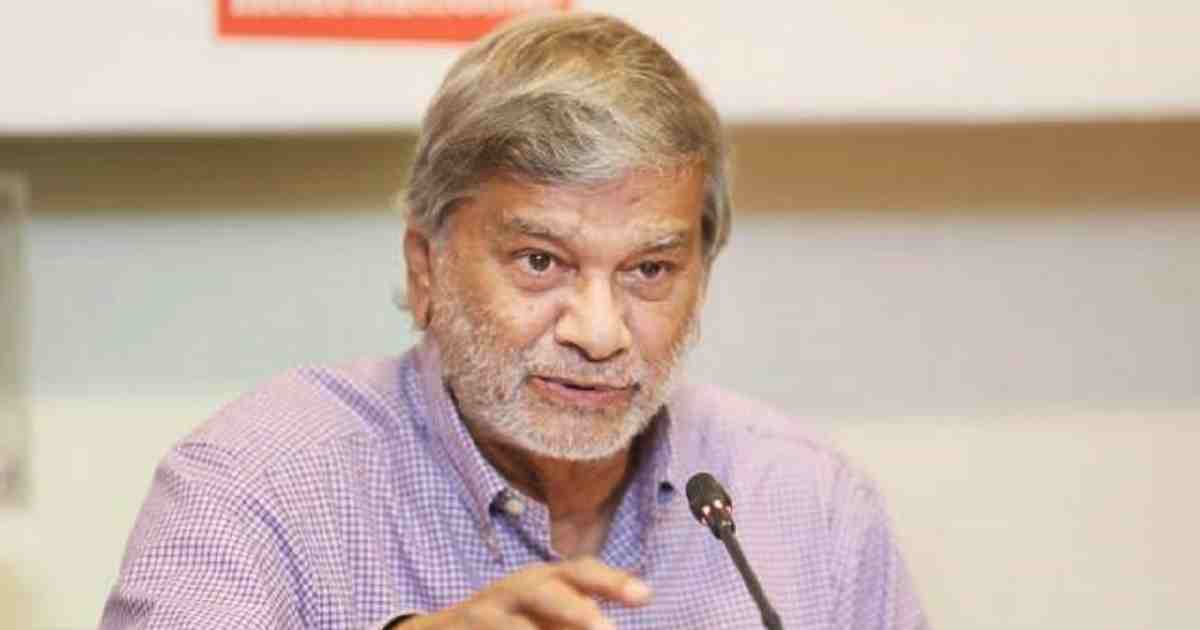 DHAKA, May 10, 2021 (BSS) - Planning Minister MA Mannan today said
according to a provisional estimate for the fiscal 2021-22 (FY22),
real GDP growth has hit 7.25 per cent and per capita income has
increased to US$2,824 (Taka 2,41,470).
"The provisional GDP rate was calculated in the nine months up to March this year," he said.
The minister said this while briefing reporters after the Executive
Committee meeting of the National Economic Council (ECNEC) meeting held at the NEC conference room with Prime Minister Sheikh Hasina in the chair.
The final growth rate for the 2020-21 fiscal year was 6.94 per cent
and the per capita income was $2,591.
As per the provisional estimate, Mannan said the total size of the GDP at current prices in the ongoing fiscal year stood at $465 billion (Taka 39,765 billion) and the investment GDP ratio is 31.68 percent.