Bangladesh Investment Summit draws $2.7b investment declarations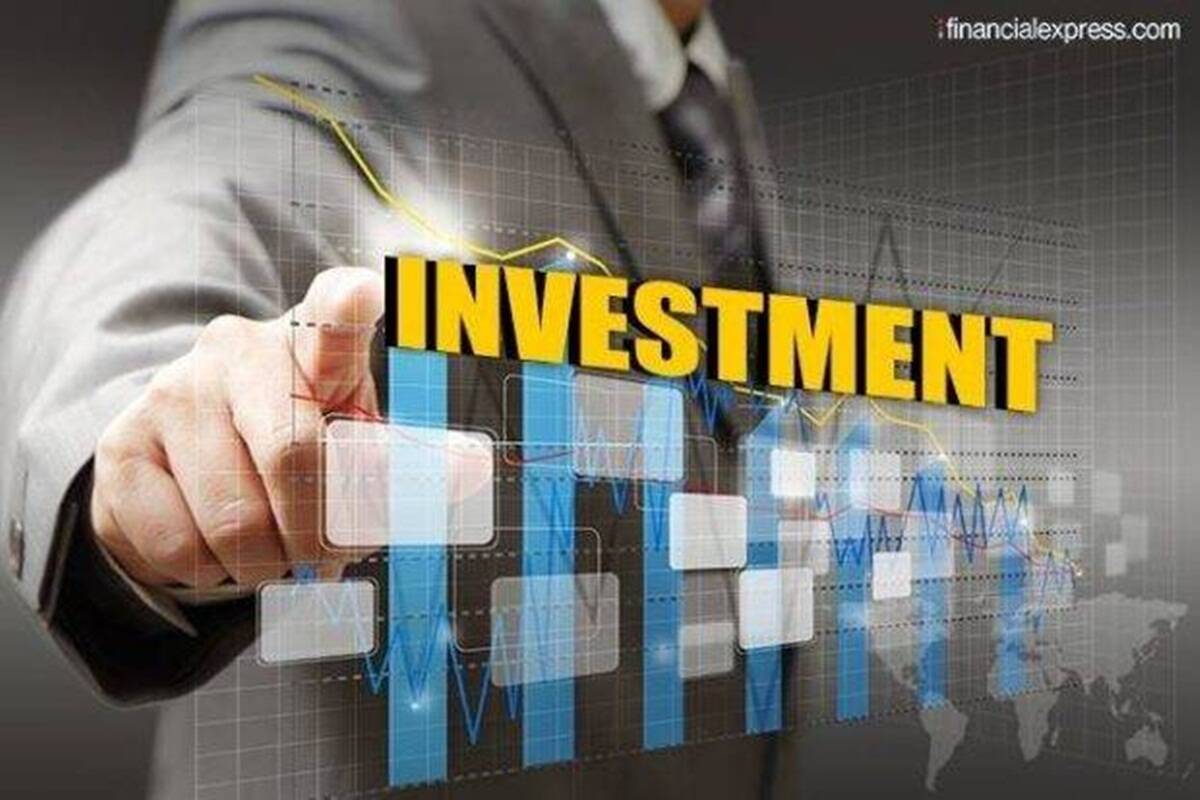 DHAKA, Nov 29, 2021 (BSS) - The two-day Bangladesh Investment Summit 2021 was concluded with a high note here today as it drew an overall investment declarations of $2.7 billion from the global investors especially from Saudi companies.
"We've received a great response from the investors. We've received investment proposals of around $2.7 billion," Md Sirazul Islam, Executive Chairman of Bangladesh Investment Development Authority, told a press conference at the closing session of the Summit.
Sirazul said out of the total amount as investment declarations and deals, the Saudi Engineering Dimension will come up with $1.75 billion, Aygaz and United Group $150 million, Karnaphuly Dry Dock SEZ and BEZA $118 million, Barishal Electric Power Company Ltd $100 million.
Finance Minister AHM Mustafa Kamal, the Saudi Minister of Transport & Logistics Services Engineer Saleh Nasser A. Al-Jasser, Prime Minister's Private Industry and Investment Adviser Salman Fazlur Rahman, Dhaka North City Corporation Mayor Atiqul Islam, State Minister of Power, Energy and Mineral Resources Nasrul Hamid Bipu spoke, among others, on the occasion.
Finance Minister called upon the global investors to invest in Bangladesh capitalizing on the suitable and flexible policies of the government.
"We're looking forward that you will join us in our development journey and thus become our partners," he said.
Terming this just concluded Summit as a "successful" one, the Finance Minister opined that this summit has been able to showcase Bangladesh. "Please kindly invest in Bangladesh. It is a safe place as our policies are suitable and flexible," he said.
Kamal went on saying: "Your profit and investments will be safe. Don't hesitate to come to Bangladesh."
Highlighting the various socio-economic attainments of Bangladesh over the last 12 years under the dynamic leadership of Prime Minister Sheikh Hasina, he said that the country's journey over the last 12 years was glorious as the GDP has grown by nearly 4 times while the per capita income growth rate equals to that of India and China.
Besides, he mentioned that the inflation rate remained in between 5 to 6 percent, export earnings fetched almost $40 billion, inward remittance flow reached almost $25 billion, the foreign currency reserve is nearing $50 billion while the Balance of Payment is on the surplus trajectory.
"All the macroeconomic fundamentals are on the rise.....there is no mismatch between demand and supply. Bangladesh is a land of immense opportunities while the business opportunities are enormous here. Half of the FDI are being reinvested here which indicates the sustained confidence," he added.
The Minister of Transport and Logistic Services of Saudi Arabia Saleh bin Nasser Al-Jasser said that he was very much happy and honoured to represent Saudi Arabia in this important summit.
He said that this government under the strong leadership of Prime Minister Sheikh Hasina has been creating jobs, generating high growth, creating opportunities for the global investors.
Terming this visit as an "eye opener" for him, Nasser also wished continued support and prosperity of the Bangladeshi people in the days to come.
Prime Minister's Private Industry and Investment Adviser Salman F Rahman termed this summit as a very successful one adding that it helped the world to about the new Bangladesh.
"This was also an eye opener for me. This is a new Bangladesh and we're ready for attracting new investment. Bangladesh is moving ahead and do come and partner with us," he appealed to the global investors.
Dhaka North City Corporation Mayor Atiqul Islam also called upon the investors to make invest in Bangladesh since the country is the best place for making investment with ongoing large-scale infrastructural works, demographic dividend, adequate power generation, and political stability.
"Please come and make your investment. Bangladesh is a place where your investment will be secured," he said suggesting the investors to consider their investment to improve the river transportation system of the capital through developing the city canals as well as in electrical buses.
State Minister for Power, Energy and Mineral Resources Nasrul Hamid Bipu said that the event was a grand success despite the challenges of the pandemic.
He said it was his strong belief that Bangladesh would be the development hub of Asia in the future and thus the country would be able to fulfill the visions of Father of the Nation Bangabandhu Sheikh Mujibur Rahman.