No indications Putin has changed his goals on Ukraine: NATO chief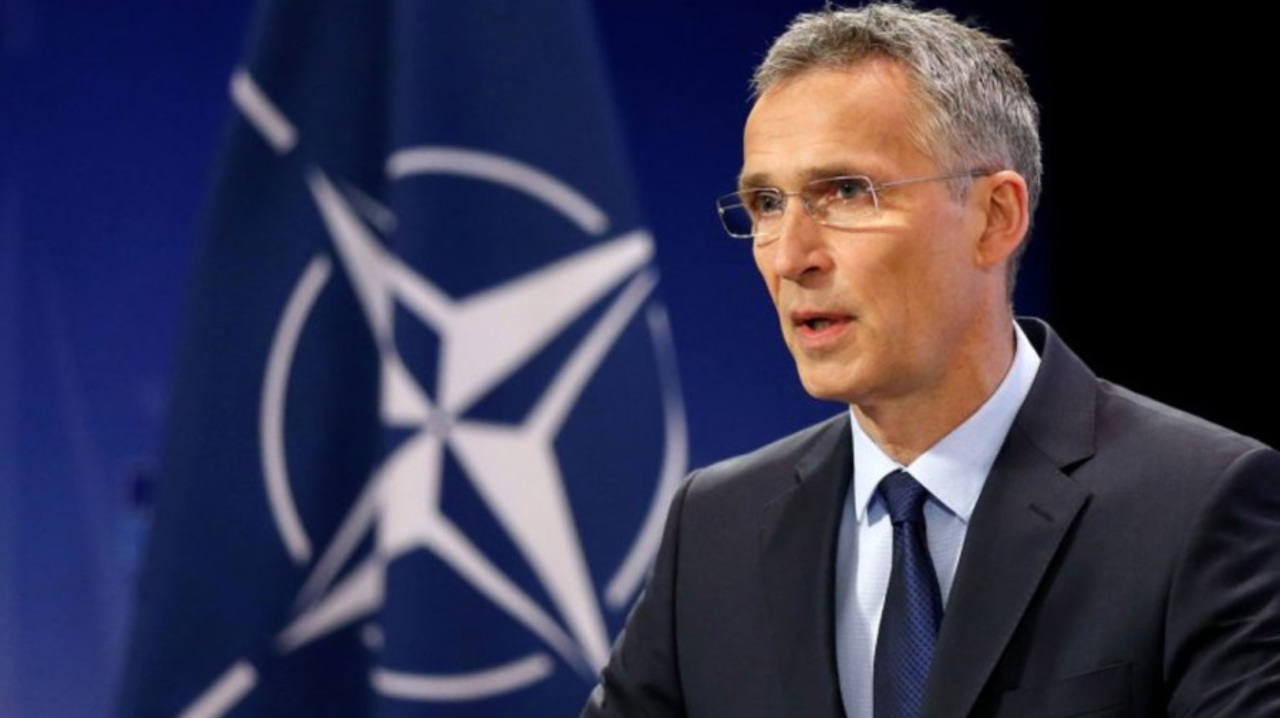 BERLIN, Jan 24, 2023 (BSS/AFP) - Western allies must provide Ukraine with heavier weapons to repel Russia's invasion as Moscow has shown no signs of changing course, NATO Secretary General Jens Stoltenberg said Tuesday.
"We have no indication that President (Vladimir) Putin has changed his goals... The only way to lasting peace is to make it clear to Putin that he will not win on the battlefield. Therefore, we must provide heavier and more advanced systems," Stoltenberg said during a visit to Berlin.