Russia 'ridiculous' to imply US could be behind Nord Stream blasts: US official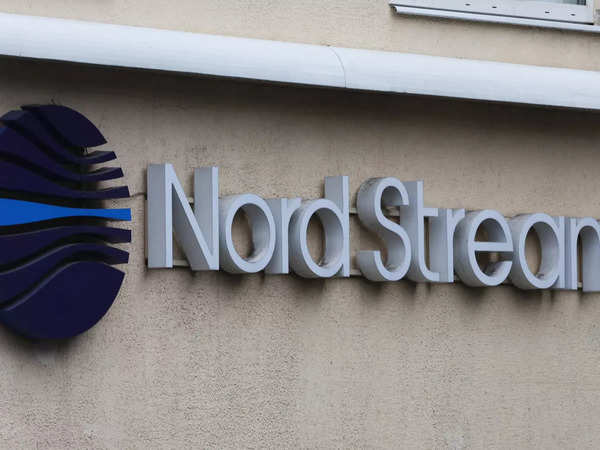 WASHINGTON, Sept 28, 2022 (BSS/AFP) - Russia's demand that the United States say whether it was behind mysterious blasts hitting underwater natural gas pipelines in Europe is "ridiculous," a senior US official said Wednesday.
"We all know Russia has a long history of spreading disinformation and is doing it again here," Adrienne Watson, spokeswoman for the National Security Council, said.
President Joe Biden "is obliged to answer the question of whether the US carried out its threat," Russian foreign ministry spokeswoman Maria Zakharova said earlier.