Eight fishermen fined for catching Jatka fish in Bhola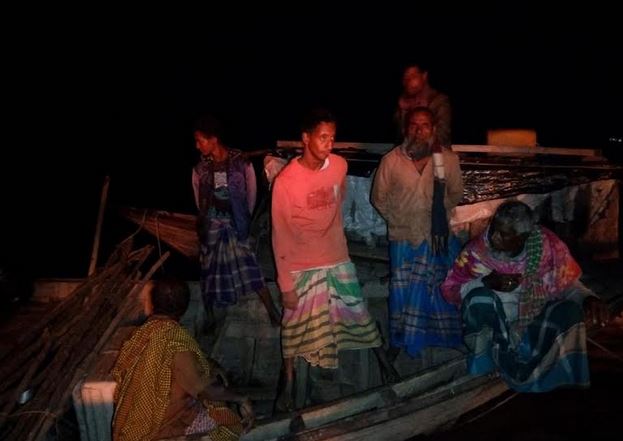 BHOLA, Nov 28, 2022 (BSS) - A mobile court has fined eight fishermen for catching Jatka fish in the Meghna River under Daulatkhan upazila of the district last night.
Fisheries Department officials arrested eight fishermen and seized five trawlers and 20000 metres of nets from various points in the Meghna River during the drive around 10pm on Sunday.
Later, the Executive Magistrate of the Deputy Commissioner's office Md. Jasimuddin released the fishermen after realizing Taka 8,000 as fines each of Taka 1000.
District Fisheries Officer Molla Emdadullah, said that they had burnt down the seized nets.
The government has banned the caching of Hilsa below 10 inches or 25 cm from November 1, 2022 to June 30 next year in order to increase the production of Hilsa fish.

At this time, Jatka Hilsa extraction, transportation, storage, buying, selling and marketing are punishable offences, he added.