300 transport workers get food aid in Panchagarh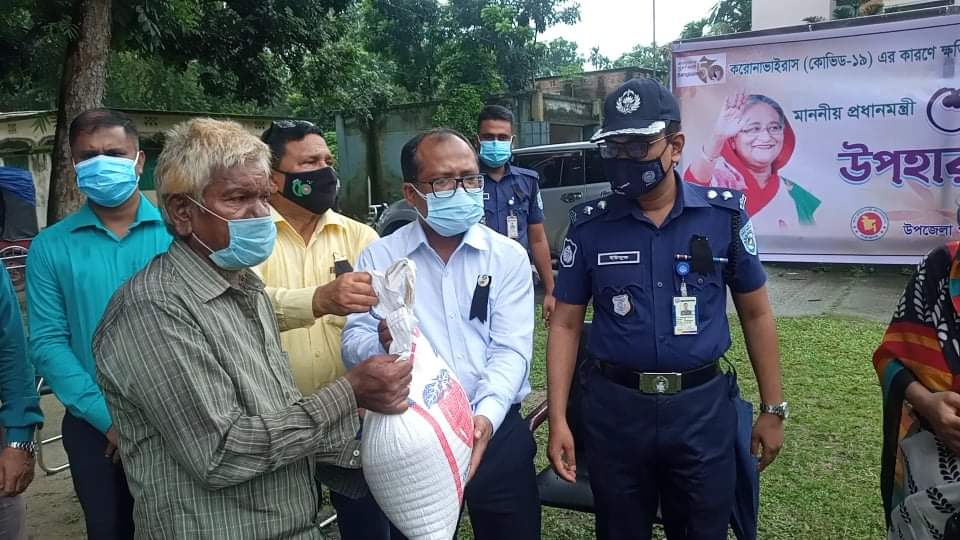 PANCHAGARH, Aug 3, 2021 (BSS) – A number of 300 transport workers were provided with food assistance in the district to mitigate their sufferings amid ongoing strict lockdown announced due to current Covid-19 situation across the country.
Deputy Commissioner (DC) Md. Johurul Islam distributed the food aid as Prime Minister's gift at Sadar upazila parished in compliance with health guidelines.
Superintended of Police (SP) Md. Yousuf Ali, Mayor of Panchagarh Pouroshava Zakia Sultana, Sadar upazila Chairman Amirul Islam and Upazila Nirbahi Officer (UNO) Arif Hossein were present.
Each worker got 10 kgs of rice.