Accident kills 4 persons in Palashbari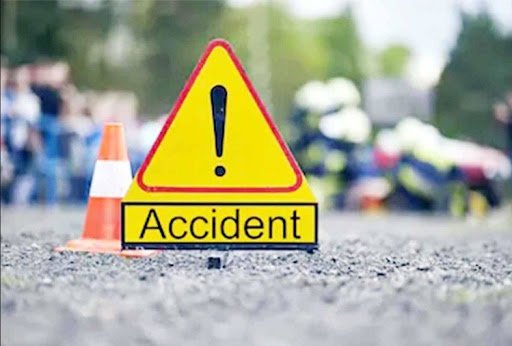 GAIBANDHA, July 30, 2021(BSS) - At least four persons were killed and 3 others injured in a collision between a covered van and a CNG run auto-rickshaw at Palashbari upazila here this afternoon.
Police said the accident took place when a covered van coming from Bagura collided head-on with a CNG run auto-rickshaw coming from opposite direction killing two passengers and the driver of the auto-rickshaw dead on the spot and injuring five others.
After the incident, the members of Fire Service and Civil Defense station Palashbari rushed in and rescued the injured and dead bodies in cooperation with Palashbari Thana police.
Later, the injured were sent to Palashbari Upazila Health Complex where a man succumbed to injuries.
Of the injured, two were referred to Rangpur Medical College Hospital.
The police could not seize the covered van as it managed to flee the scene quickly.
The identities of the deceased and the injured could not be known immediately.