Demonstration against series bomb attacks held in C'nawabganj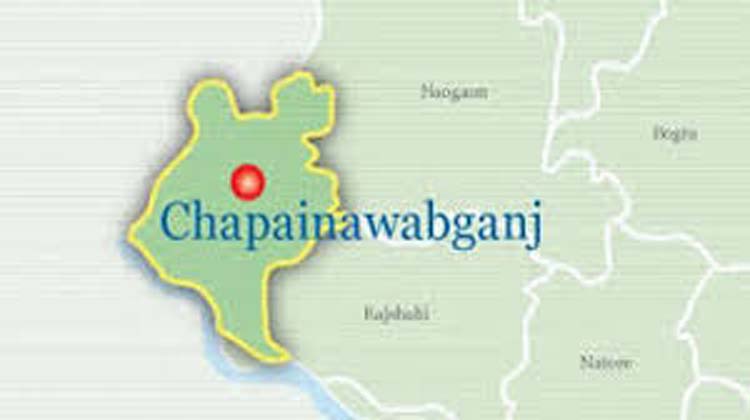 CHAPAINAWABGANJ, August 17, 2022 (BSS)- Demonstration against the series bomb
attacks on August 17, 2005 in 63, out of the 64, districts by the Islamic
militant outfit Jama'atul Mujahideen Bangladesh (JMB) was held in the
district today.
Chapainawabganj district unit of Bangladesh Awami League took out a
demonstration procession from Bangabandhu Muktamancha in the district town
around 11.30 am to mark the Series Bomb Attack Day.

After parading the main roads of the town the procession ended at Nawabganj
Town Club premises.
Earlier, Chapainawabganj District Shechchashebok League formed a human chain
in front of Bangabandhu Muktamancha.
Vice-president of Chapainawabganj district unit of AL Md. Ruhul Amin, its
Secretary and former Lawmaker Md. Abdul Wadud, Joint Secretary Shariful Alam
and other leaders spoke on the occasion.
The speakers asked all to remain alert against terrorism and militant
activities in the country.