Man gets life-term jail for raping girl promising job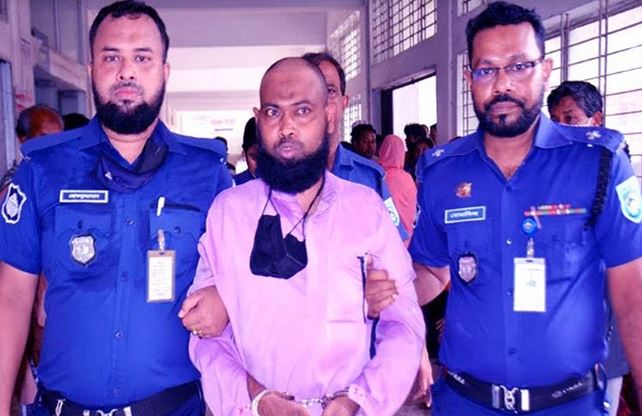 RANGPUR, July 6, 2022 (BSS) - A court here today sentenced a man to life-term
imprisonment for raping a young girl at different places of Dhaka and
Nilphamari districts promising her a job.
Judge of the Women and Children Repression Prevention Tribunal of Rangpur M
Ali Ahmed handed down the verdict in presence of the convict this afternoon.
The convict is Tozammel Hossain, son of Tofazzal Hossain of village
Panchgachhi under Pirganj upazila of Rangpur district.

Prosecution said Tozammel Hossain allured the young girl by promising a job
and took her from her house in village Jahangirabad of the same upazila on
June 29, 2020.
Tozammel Hossain raped the victim at different places of Dhaka and Nilphamari
districts.
Later, the girl's father filed a case with the Pirganj police station under
the Women and Child Repression Prevention Act against Tozammel Hossain and
CNG driver Zakirul Islam.
Police submitted a charge sheet against the accused persons to the court
after investigation of the case.
The court also fined Tozammel Hossain Taka 10,000.