Man sentenced to death for killing wife, daughter in Khulna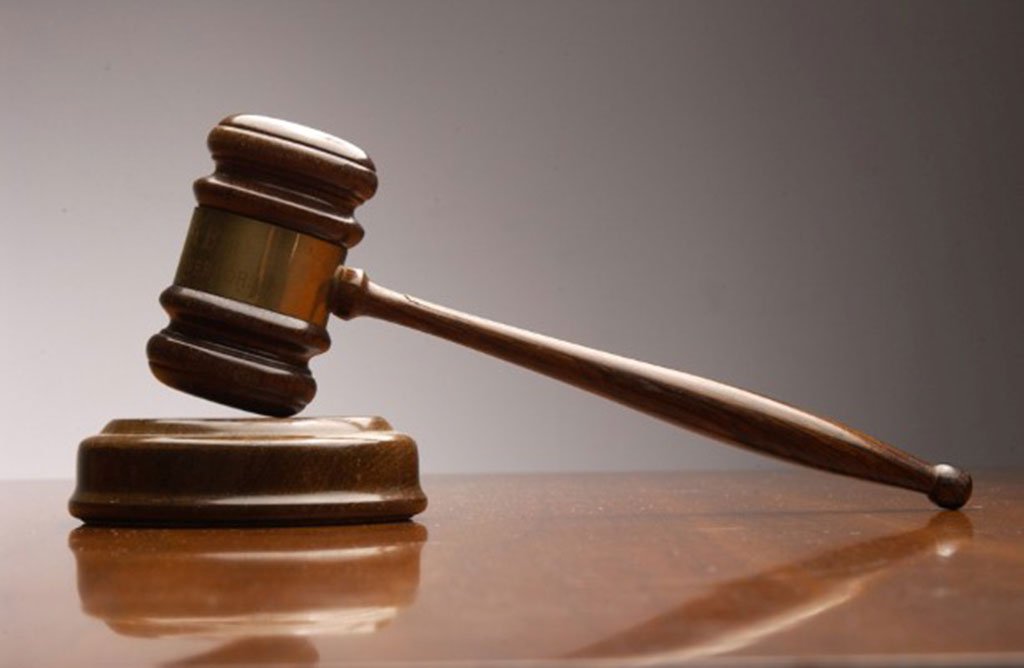 KHULNA, July 5, 2022 (BSS)- A court here today sentenced a man to death for killing his wife and a minor daughter at Dumuria upazila of the district on August 31 in 2015.
The court also fined him Taka 50, 000.
Judge of the Senior District and Session Court of Khulna Mir Shafiqul Alam handed down the verdict in absence of the criminal, Public Prosecutor (PP) of the court Enamul Haque confirmed.
According to the prosecution story, in brief, Mahbub Morol, son of Siraj Morol of Mothbaria village under Dumuria upazila got married with Reshma Begum in 2012. Since after their marriage, Reshma's husband tortured her for dowry in several times and engaged themselves often with family feud.
Following the regular oppression, Mahbub strangulated his wife Reshma and one-year old daughter on August 31, 2015 and since then he was absconding.
Abul Kalam, father of Reshma, filed a double murder case against Mahbub with Dumuria Police Station on September 1.
On December 31, 2015, Officer-in-Charge (OC) of Dumuria Police Station Monjurul Alam pressed charge-sheet accusing Mahbub to Khulna court.
After examining the witnesses and evidence, the judge handed over the judgment in absence of Mahbub Morol.