117 slaughtering spots selected in Rangpur city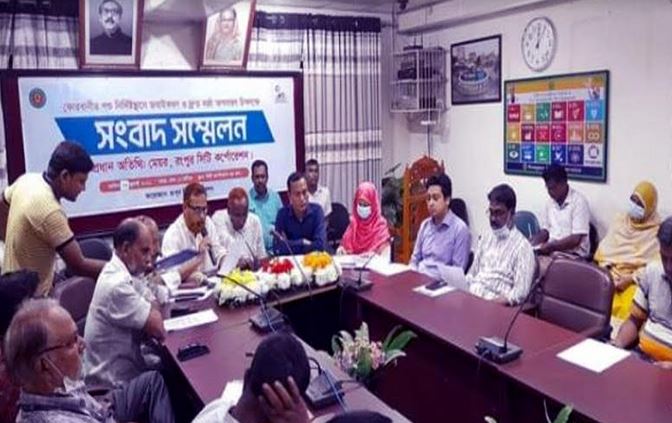 RANGPUR, July 5, 2022 (BSS) – Rangpur City Corporation (RpCC) has selected 117 spots in all 33 wards of the city for slaughtering sacrificial animals by the city dwellers on the upcoming Eid-ul-Azha festivity.

Panel Mayor of Rangpur Alhaj Md. Mahmudur Rahman Titu disclosed the information at a press conference held at the conference room of the City Bhaban here today.

A total of 117 Imams and 117 butchers will remain standby at these 117 fixed places for slaughtering the sacrificial animals on the Eid day in all 33 wards of the city.

"We are distributing leaflets and inspiring the citizens using loudspeakers at the ward levels in slaughtering sacrificial animals at the designated spots to ensure proper waste management," Titu said.

He said an adequate number of cleaners would remove animal wastes using trolleys and rickshaw vans while 30 tractors would carry sacrificial animal wastes from noon to complete disposal of those within a minimum possible time.

Chief Executive Officer of RpCC Md. Ruhul Amin Miah also addressed the event participated by officials and ward councilors.