Man awarded death sentence for killing wife in Gopalganj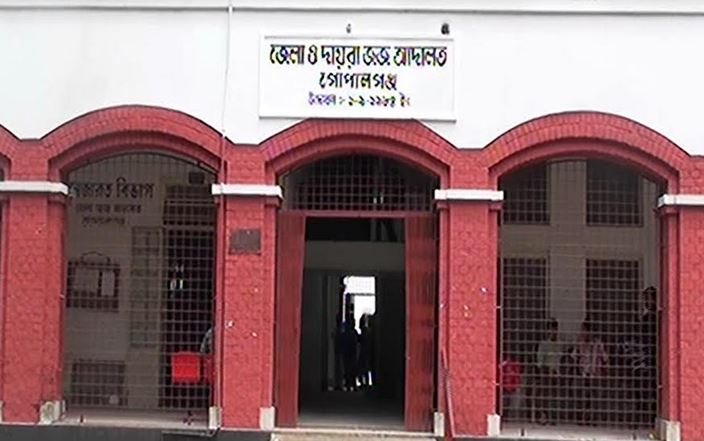 GOPALGANJ, July 3, 2022 (BSS) - A court here today sentenced a man to death
sentence for killing his wife in 2014 in Sadar upazila of the district.
District Judge of Women and Children Repression Prevention Tribunal Md Haider
Ali Khandker handed down the verdict to Shahidul Mollah, hailed from Mosra
village in the upazila.
According to the prosecution story, in brief, on November 20 in 2014 Shahidul
Mollah strangled his wife Lovly to death outside of their house over a family
feud at the village.
Following the murder, Lovly's father filed a case accusing seven people.
Later, police pressed the charge-sheet accusing Shahidul Molla.
Testifying witnesses and evidences the court gave the order in absence of
Shahidul Mollah. The court also fined him Taka 50,000.