Eid-ul-Azha celebrated in Ctg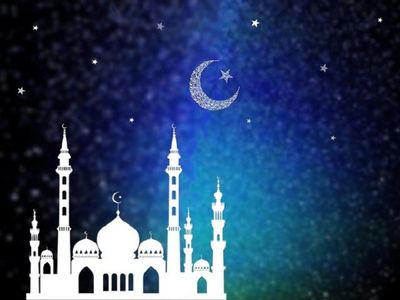 CHATTOGRAM, July 21, 2021 (BSS) – The holy Eid-ul-Azha, the second largest religious festival of the Muslims, was celebrated with due religious solemnity and sacrificing animals abiding by the health directives amid the Covid-19 pandemic here today.
A total of 259 Eid congregations were held in the port city under the auspices of Chattogram Central Eid Jamaat Committee (CCEJC) and Chattogram City Corporation (CCC) respectively.
A large number of devotees participated in the eid prayers maintaining social distance and prayed for divine blessing for the peace, prosperity and stability of the country as well as relief from the corona pandemic.
Chattogram metropolitan and district police sources said Eid-ul-Azha Jamaats in the city and district were held peacefully maintaining physical distance, wearing masks and abiding by the health rules.
The authority had taken adequate security measures by deploying sufficient law enforcers at various strategic points in the city and district.
Of the biggest three, one Eid congregation was held at Andarkilla Shahi Jame Mosque at 7 a.m organized by CCEJC and two others were held successively at Jamiatul Falah Mosque at 7 am and 8 am respectively.
Other major Eid congregation were held at Laldhighi Maidan, Chawkbazar Wali Khan Mosque, Masjeed-e-Baitus Sharf at Kadamtali, Pologround Railway Public high school Maidan, Shah Amanat Shah (Rh) Dargah Maidan, Metropolitan Police line Maidan, Agrabad Jamboree field, Baizid Bostami (Rh) Dargah Mosque, in between 7 am to 8 am.
In accordance with the hygiene rules and social distance, one main Eid Jamaat was held in each of the 41 wards of the city under the supervision of respective councilors.