Shafiq elected as Bogura Sadar AL president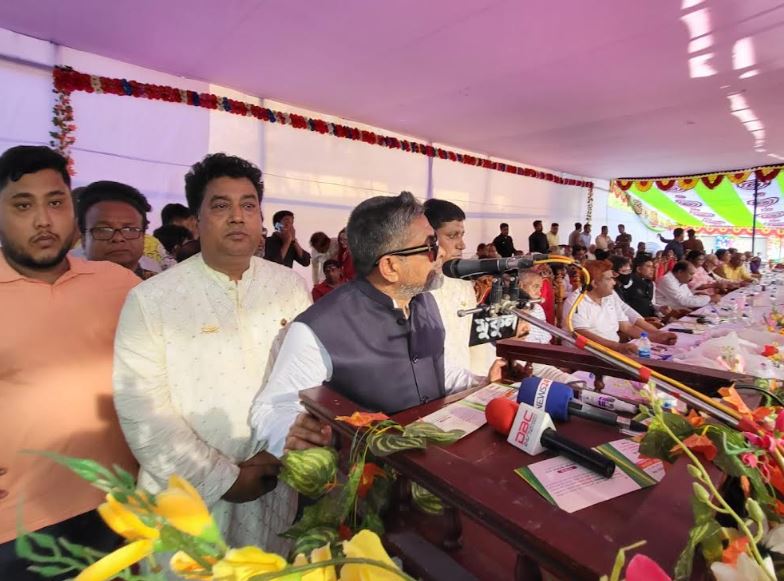 BOGURA, May 24, 2022 (BSS) - Abu Sufian Shafiqe and Mahfuzul Islam Raj were
declared as Bogura Sadar Upazila Awami League president and secretary
respectively in triennial council today.
Organising Secretary of Bangladesh AL SM Kamal Hossain declared their name
this afternoon.
Earlier, President of Bogura district AL Mojibor Rahman Moznu inaugurated the
council in Polli Mongol High School field.
AL leaders Dr Rokeya Sultana, Shahabuddin Farazi, Ragebul Ahosan Ripu, Dr
Mokbul Hossain, advocate Mokbul Hossain Mukul and Pradip Kumar Rao spoke
among others in the council.