5 including two police men injured in Jamaat-Shibir attack in Sylhet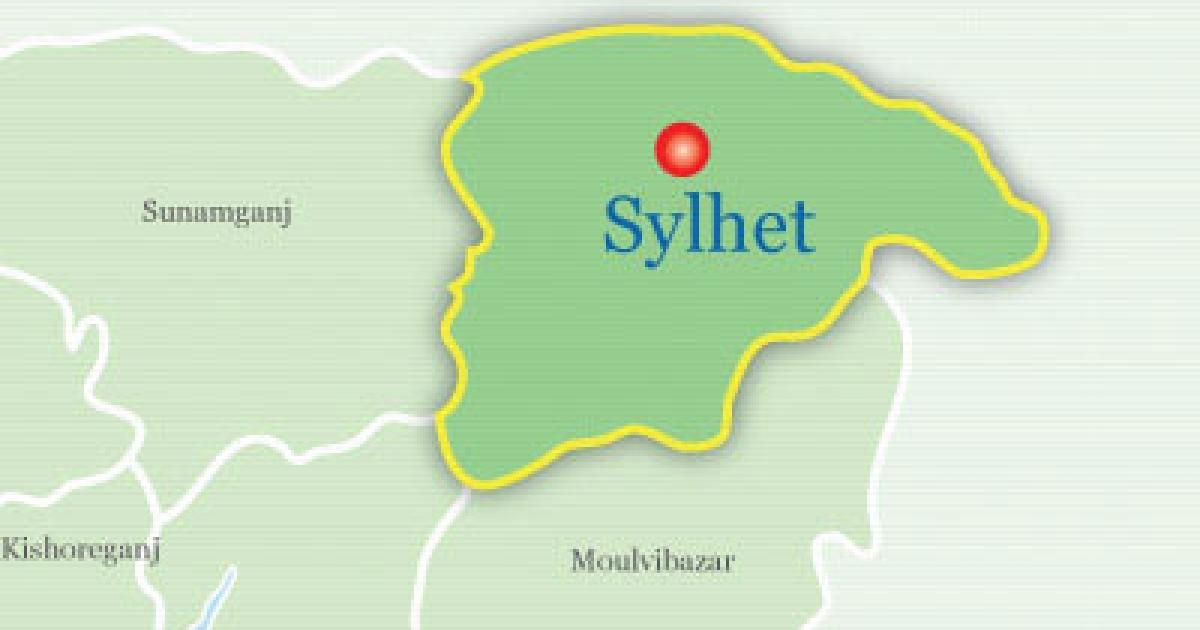 SYLHET, May 17, 2022 (BSS) - At least five people, including Officer-in-Charge (OC) of Kotwali police station Ali Mahmud, were injured when a group of Jamaat-Shibir activists attacked them from a procession in jail road area today.
"Police detained two activists of Jamaat-Shibir from the spot. But, they are yet to be identified", Officer-in-Charge (OC) of Kotwali police station Ali Mahmud told BSS.
Sub-Inspector Nishu Lal Dey was also injured in the incident along with three other persons, he added. The injured have been taken to Sylhet M. A. G. Osmani Medical College.

Jamaal-Shibir activists brought out a procession in Bangladesh oriental market area at 2 pm in protest against the publication of the list of 116 religious peddlers, sources said.
The leader and activists of Jamaat-Shibir carried out the attack with brick balls and sticks, when a group of police led by OC of Kotwali police station of Sylhet Metropolitan Police tried to prevent them.
"Legal action will be taken against all the people involved with the incident while preparation is ongoing to lodge case against the detained duo," said SMP deputy commissioner Azbahar Ali Sheikh.