Covid-19 positivity rate stands at 45 percent in Manikganj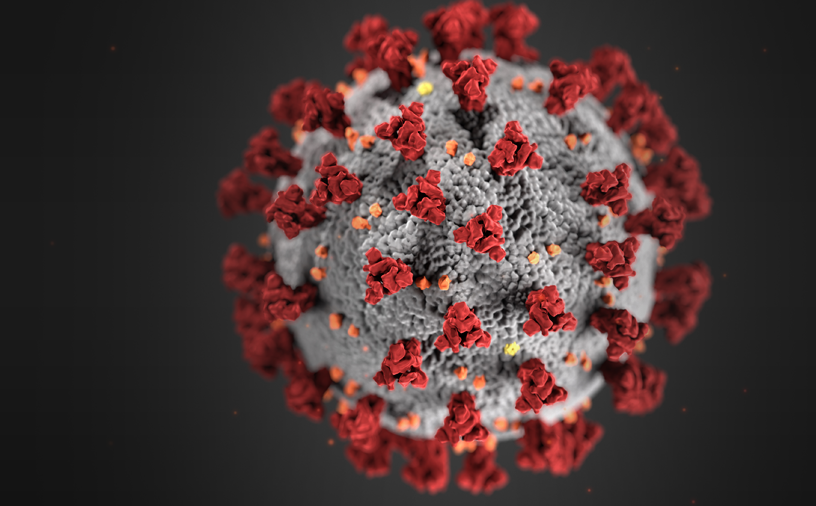 MANIKGANJ, Jan 26, 2022 (BSS) – The district recorded 45 percent Covid-19 positivity rate in a day as the number of patients infected with the deadly virus is increasing alarmingly in all the seven Upazilas here.
Fifty five more persons were found positive for Covid-19 after testing 125 samples in Colonel Maleque Medical College PCR Lab here in the last 24 hours till this morning, raising the total infection to 8580 in the district, showing the detection rate 45 percent, civil surgeon office sources said.
Among the newly detected patients, twenty eight are from Sadar upazila, six from Ghior, three from Harirampur, four from Saturia, eight from Singair, two from Daulatpur, and four from Shibalaya upazila.

Earlier, the infection rate was 31.29 percent on January 25 and 23.07 percent on January 24.
Medical Officer of Manikganj Civil Surgeon Office Dr. Rounok Mushrafe said a total of 8580 patients were detected Covid-19 positive in the district so far after testing 50250 samples.
The number of cured patients from the lethal virus stood at 8111, she said.
The death toll from the virus remained at 126 in the district, Dr. Rounok added.