Six snatchers arrested in Ctg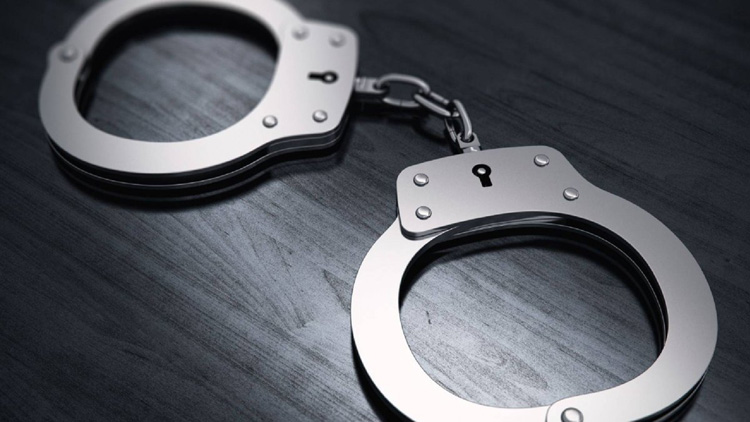 CHATTOGRAM, Jan 13, 2022 (BSS) - Members of Chattogram Metropolitan Police
(CMP) arrested six snatchers from city's Alankar crossing area today.
The arrested are Md. Shah Alam Akon, 32, Abul Kalam, 48, Md. Zakir Hossain
Saeed, 38, Md. Al Amin, 29, Mizanur Rahman, 53, Nahidul Islam alias Harun,
31.
Based on secret information, a team of the police detained them from
Alankar crossing area in the city, Mohammad Shamsul Alam, additional
commissioner (Crime) of CMP, told BSS.
He said the gang picked up an expatriate Hossain Master, who was supposed
to go to Agrabad for buying a plane ticket, in a microbus on December 19 to
take him to Zorarganj from Alangkar area.
After a few hours, the snatchers threw Hossain beside a road in Betaria
area under Chauddagram of Comilla district from the vehicle after snatching
Taka 10,000 and a mobile phone belonging to him.
Locals brought seriously injured Hossain to a local hospital where he
succumbed to his injuries next day (December 20).
A case was filed with Akbarshah thana in this connection.