AL-backed candidates win 8 UPs in Manikganj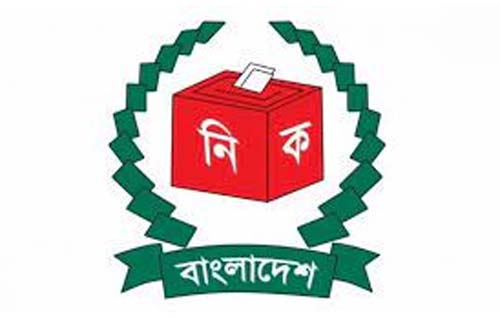 MANIKGANJ, Nov 29, 2021 (BSS) - Awami League (AL) backed chairman
candidates were elected in eight Union Parishad (UP)'s out of 10 of
district's Sadar Upazila in the third phase UP elections across the country
held yesterday.
Sadar Upazila Election Officer Muhammad Shahid Hossain announced the
unofficial result last night after counting the votes.
The AL-backed elected chairmen are - Gazi Hasan Al Mahedi Suhas (Nabagram
UP), Mohidur Rahman Mohid (Putail UP), Abdul Jalil (Bhararia UP), Golam Monir
Hossan (Hatipara UP), Selim Hossain Biplob (Krishnapur UP), Nur- E Alam
(Atigram UP), Afsar uddin Sarker (Garpara UP-unopposed) and Zakir Hossain
(Jagir UP-unopposed).
Other elected chairmen are - Aktar Uddin Ahmed Raja (Independent) in Dighi
UP and Asmat Ali (Independent) in Betila-Mitora UP.