AL backed candidates win 12 UPs in Jamalpur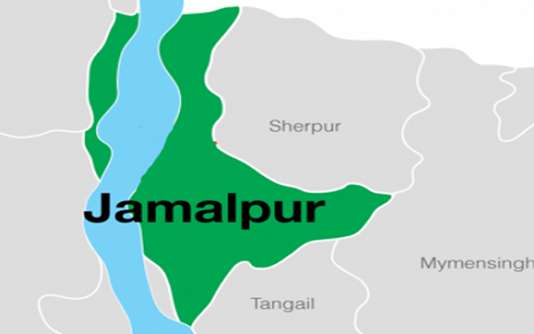 JAMALPUR, Nov 29, 2021 (BSS) - Awami League (AL) backed candidates won 12
chairman posts and independent got 2 posts in the Union Parishad (UP)
elections in Islampur and Melandah Upazila of the district held yesterday.
Election Office sources said AL backed candidates won three chairman posts
and independent candidates got two in Islampur Upazila.
The election commission also postponed the result of chairman post in Char
Putimari union due to unavoidable reason.
The elected chairmen from AL in Islapmur Upazila are - Md Habibur Rahman
Chowdhury (Islampur Sadar UP), Md Maksudur Rahman Ansari (Gaibandha UP) and
Md Shahidullah (Char Goalili UP).
The elected chairmen as independent candidates are - Md Mostafizur Rahman
(Palbandha UP) and Md Abdur Rahim (Goalerchar UP).
On the other hand, in Melandah Upazila, AL candidates won all the nine
chairman posts. They are - Khalekuzzaman Juberi (Durmuth UP), Abdus Salam
(Kulia UP), Abu Syed (Shyampur UP), Shahadat Hossain Bhuttu (Char Bani
Pakuria UP) and Md Shahabuddin (Nayanagar UP).
Earlier, four AL candidates were elected unopposed as chairmen in Melandah
Upazila. They are - Md Ali Zinnah (Mahmudpur UP), Kismat Pasha (Nangla UP),
Saidur Rahman Litu (Ghosherpara UP) and Anjuman Ara Hena (Jhaugara UP).