Mass vaccination with second dose begins in Ctg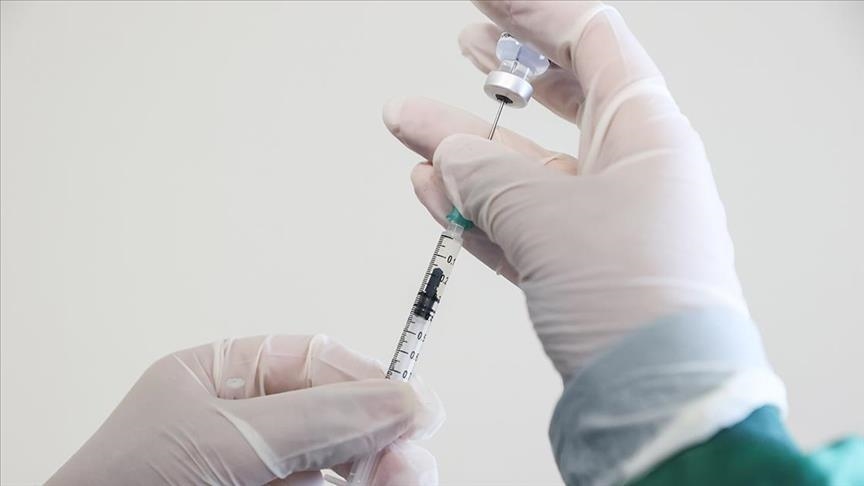 CHATTOGRAM, Oct 28, 2021 (BSS) - The mass vaccination with second dose
against COVID-19 started in the city and the district today.
The vaccinations are being conducted in upazila health complexes and pre
set vaccination centers of the district and 11 vaccination centers in
Chattogram City Corporation.
More than three and a half lakh people in the city and district who had
received the first dose of vaccine during the previous mass vaccination
campaign will get the second dose of the vaccine, health officials said.
Dr Selim Akhter Chowdhury, chief health officer of Chattogram City
Corporation, said that the second dose of vaccine is being given to 80,702
people in the city who were vaccinated with the 1st dose earlier.
Dr Mohammad Ilias Chowdhury, Civil Surgeon of Chattogram, said that the
second dose is being given in 200 unions at different upazilas of the
district. Around 1500 people will be vaccinated in each union.
He called upon the people to come in vaccination centre with the card
registered online to receive the vaccine.