16 people put on one-day remand for attacking puja mandap in Ctg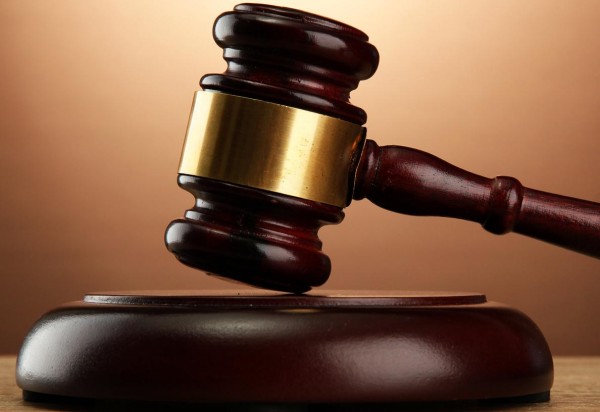 CHATTOGRAM, Oct 25, 2021 (BSS) - A court here today placed 16 people to one-day remand for attacking police, tearing down banners and posters at JM Sen Hall Pujamandap in the city.
Chattogram Metropolitan Magistrate Hossain Mohammad Reza passed the order on Monday after hearing the police petition, court sources said.
Police sought seven days remand to interrogate 16 accused.
Earlier, a case was filed with Kotwali thana on charges of attacking police, tearing down the banner-poster of the puja mandap.
A group of people from a protest rally in front of Andarkilla Shahi Jame Mosque in the city tried to break down JM Sen Hall puja mandap's gate, threw stones and tore down banner of the mandapa after the Juma prayers on October 15.
SI Akash Mahmud Farid filed a case with Kotwali thana on Oct 18 mentioning the names of 83 people and 500 more unidentified people.
Later, police arrested 100 people including nine leaders and activists of the Youth Rights Council.
Among them, Habibullah Mizan has given a confessional statement before the court.