Ctg record no Covid-19 casualties for 12th consecutive days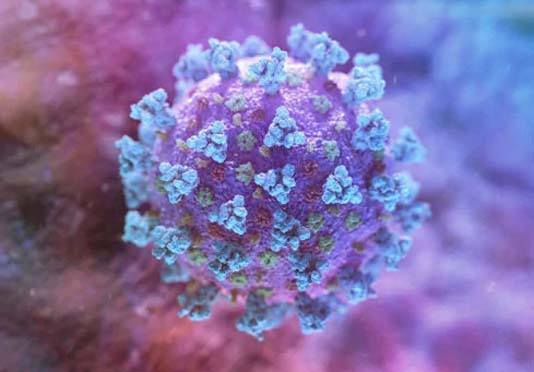 CHATTOGRAM, Oct 17, 2021 (BSS) - Chattogram district recorded no Covid-19
related causalities for the 12th consecutive days on Sunday as the pandemic
situation continues improving in the last few months.
"Earlier, no Covid-19 fatality was recorded during the period (from October
6 to 17) in the district," Civil Surgeon Dr Ilias Chowdhury told BSS today.
The number of Covid-19 fatalities remained steady at 1,213 in the
district.
Meanwhile, the number of Covid-19 cases reached 102,110 as 10 new patients
were diagnosed after testing 1,586 samples in the district.
Since the beginning of the deadly pandemic, the number of healed patients
reached 87,381 with recovery of 36 more infected patients on Sunday in the
district where the average recovery rate currently stands at 85.58 percent.
A total of 1,918 infected patients are now undergoing treatment at
different designated hospitals here, the sources added.