1,07,671 Covid-19 patients heal in Khulna division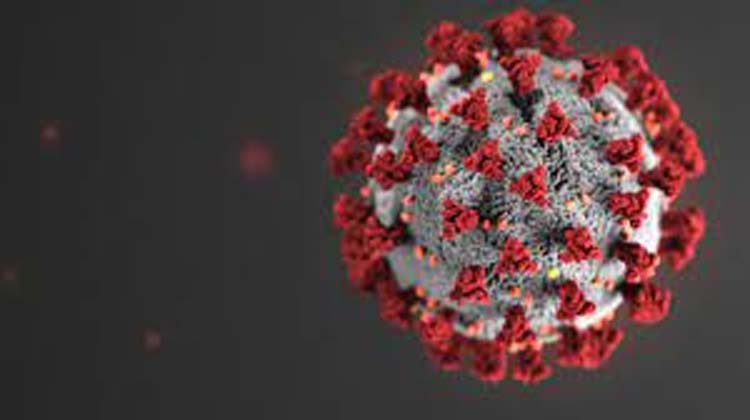 KHULNA , Oct 14, 2021 (BSS) - A total of 1,07,671 coronavirus patients were
released after their recovery among a total of 1,12,527 infected people in
all ten districts of Khulna division till 8.00am today.
"The percentage of recovered coronavirus patients stands at 95.68 in the
division," Assistant Director (Health) of Khulna division Dr Ferdousi Akther
told BSS today.
"We received 647 samples of suspected coronavirus patients at KMC in Khulna
and other samples in Jashore and Kustia laboratories in the last 24 hours and
23 of those were found COVID-19 positive," she said.
The newly detected 23 COVID-19 patients include 10 in Kustia five in
Jhenidah, four in Khulna and one each in Bagerhat, Chuadanga, Narail and
Satkhira in the division.
She informed that the total number of infected persons rose to 1,12,527
after testing their samples at the three regional Covid-19 laboratories till
8.00am today, since March 10, 2020.
Of the total 1,12,527 patients, 27,925 are in Khulna, 21,680 in Jashore,
18,608 in Kustia, 9,501 in Jhenaidah, 7,133 in Bagerhat, 6,896 in Chuadanga,
4,983 Narail, 4,753 in Meherpur, 4,156 in Magura, she said.
At the same time, a total of 3,155 fatalities were reported with one new
death in Bagerhat, in last 24 hours.
The total fatalities are 801 in Khulna, 774 in Kustia, 500 in Jashore, 266
in Jhenidah,189 in Chuadanga, 181 in Meherpur, 145 in Bagerhat, 121 in
Narail, 90 in Magura and 88 in Satkhira districts in Khulna division.