Flood situation in Gaibandha improves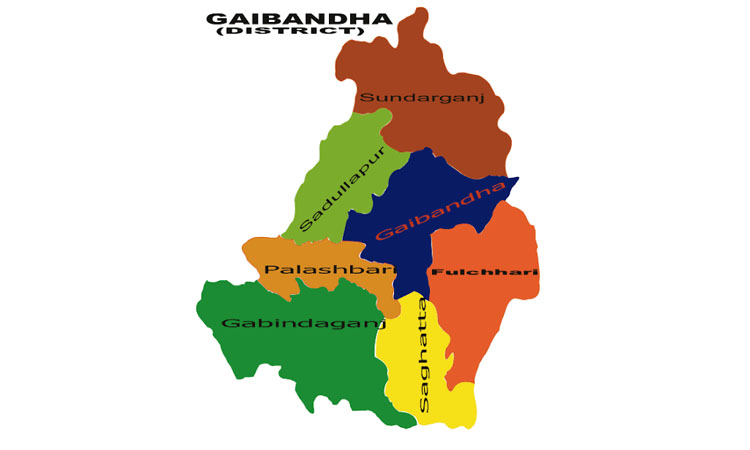 GAIBANDHA, Sept 6, 2021 (BSS)-Flood situation in chars and river bank areas of Sundarganj, Sadar, Fulchhari and Saghata upazilas of the district improved further as the water level of the river Brahmaputra decreased sharply in the last 24 hours ending at 9 am of Monday.
Bangladesh Water Development Board (BWDB) official sources here said the water level of the river Brahmaputra decreased by 21 cm during the period and the river was blowing 21 cm above its danger mark at Fulchharighat point in the district.
A total of 19 unions located in the chars and riverbank areas of the upazilas had been flooded. As many as 85, 975 people of 19,157 families of the unions had also been affected due to the flood, sources said.
Apart from it, the standing crops including T-Aman paddy, Aman seed bed, summer vegetables on 1, 157 hectares of land had been damaged due to inundation.
District Relief and Rehabilitation Officer (DRRO) AKM Idris Ali said the government has sanctioned 100 metric tonnes of rice, 1500 packets of dried food and Taka two lakh as relief for the flood affected people of the upazilas so far.