RMP seeks to strengthen beat policing to combat crimes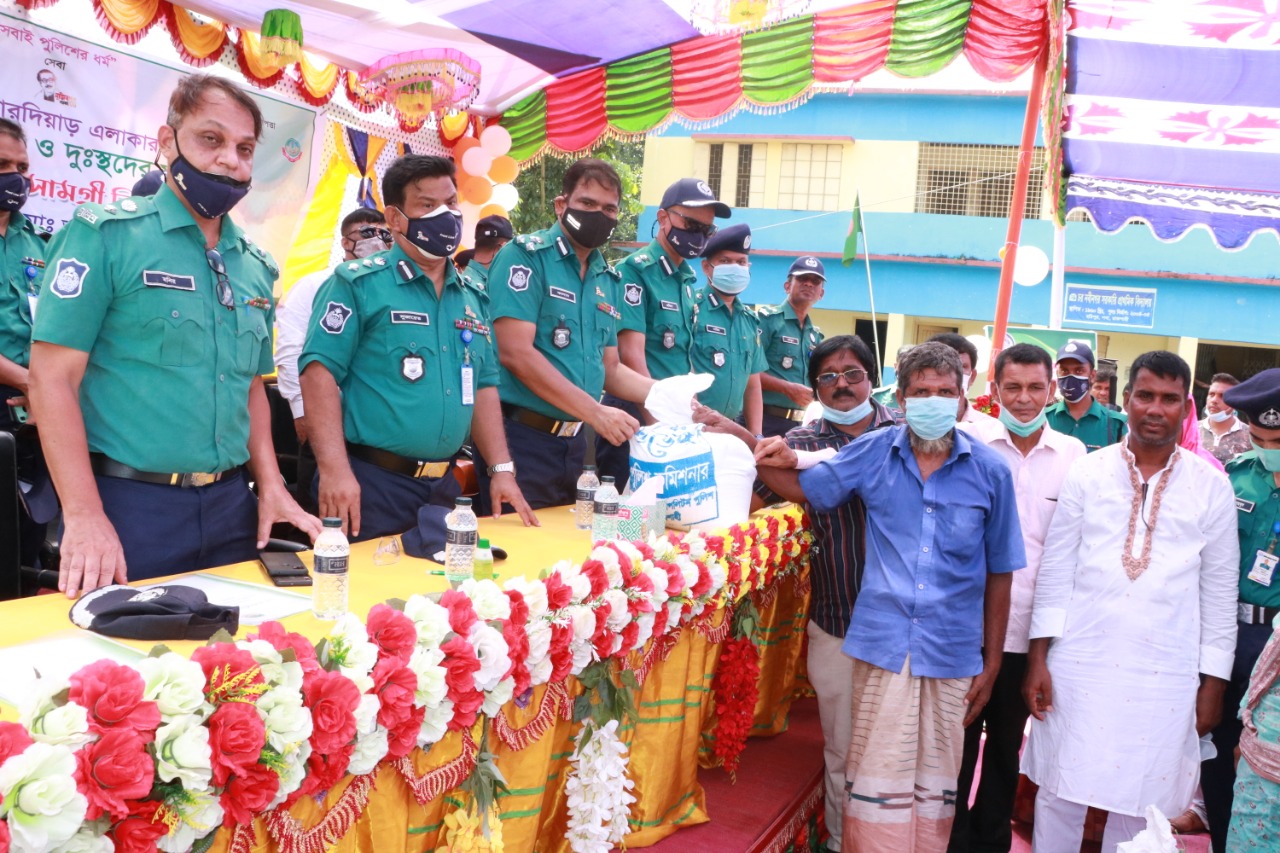 RAJSHAHI, Sept 5, 2021 (BSS) - The Rajshahi Metropolitan Police (RMP) is intended to combating social crimes through strengthening the beat policing activities along with making the society free from drug-addiction, terrorism and militancy through ensuring community participation.
The observation came at a beat policing meeting at Char Mazar Diar village under Paba Upazila in the district yesterday.
RMP Commissioner Abu Kalam Siddique addressed the meeting as focal person with Deputy Commissioner Monirul Islam in the chair.
Additional Commissioners Suzayet Islam and Mazid Ali, Deputy Commissioner Sazid Hossain, Officer-in-Charge of Damkura Police Station Mahbub Hossain and Haripur Union Parishad Member Shamim Sheikh also spoke.
The discussants opined that integrated efforts by the police and the public in general, including the young generation, could help root out the abuse of drugs along with its illicit trafficking and trading.
Elaborating his zero-tolerance stand against drug, Abu Kalam Siddique asked the beat officers to expedite their activities to attain the cherished goal of the beat policing.
He said the metropolitan police had intensified the activities of beat policing to prevent crimes.
RMP Commissioner Kalam Siddique also sought all-out cooperation of the communities to make the war against drugs a total success.
He stressed the need for boosting the relationship between the police and common people and for exploring the opportunities of beat policing for lasting peace everywhere in the society.
On the occasion, the RMP officials distributed food items among around 300 distressed and hand-to-mouth people of the village.