Flood situation further deteriorates in Jamalpur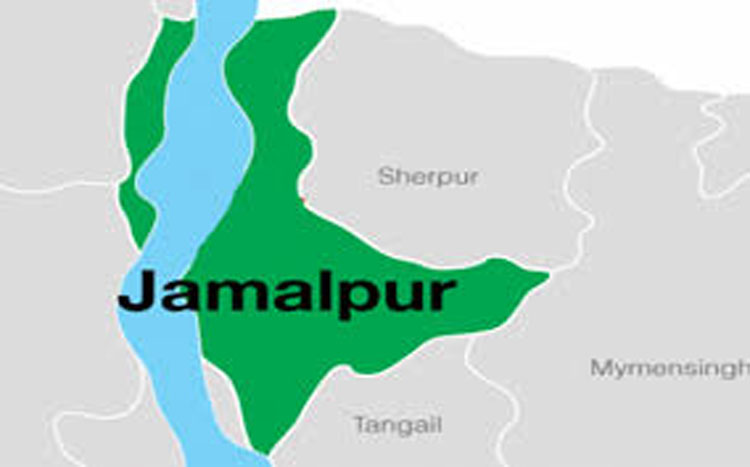 JAMALPUR, Sept 2, 2021 (BSS) – The flood situation deteriorated further in the district due to continuous rise in water level of the river Jamuna inundating fresh areas today
Water Development Board sources said during the last 24 hours water level in the river Jamuna rose by 16 cm and was flowing 61 cm above the danger level at Bahadurabad ghat point till 12 noon.
With the rise of water level, about 65,000 people in 110 villages of 28 unions under six upazilas of the district have been affected.
According to Department of Agriculture Extension office sources, flood water has so far submerged standing crops like T-Aman on 7287 hectares, T-Aman seed bed on 75 hectares and vegetables on 48 hectares.
District Relief and Rehabilitation Officer Md Nayeb Ali said 42 tonnes of rice and Tk three lakh were allotted for distribution among the flood hit people.