Speakers for product development to ensure sustainable handicraft industry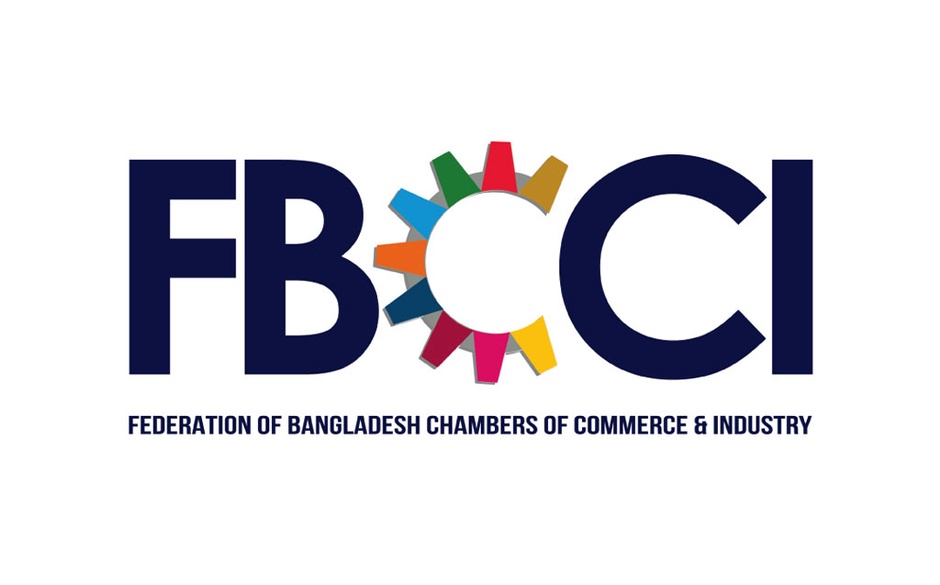 DHAKA, Nov 23, 2022 (BSS) - Speakers at a discussion today underscored the need for product development and diversification to ensure a sustainable handicraft industry.
They made the observation at the first meeting of the FBCCI Standing Committee on Handicrafts, Handloom, Cottage Industries, Ethnic and Tribal Products at FBCCI in the city, said a press release.
They mentioned that due to yarn price hikes, the cost of producing handicrafts and handloom items is increased.
On the other hand, product sales have decreased due to Covid-19 as well as ongoing inflation, they opined, adding that entrepreneurs' demand, cottage and small enterprises have lost the ability to sustain their business.
They observed that to overcome these crises, entrepreneurs call for the continuation of government policies and financial support.
Through FBCCI, committee members urged the Export Promotion Bureau (EPB) to be more active in organizing fairs at home and abroad. At the same time, women entrepreneurs want the opportunity to participate in the fair by paying a nominal fee.
FBCCI Senior Vice President Mostofa Azad Chowdhury Babu was present at the meeting as the chief guest.
He said, "Fairs should not only be aimed at selling products. You have to bring orders from there. You have to improve product quality. Product diversification should be more emphasized. And Increase competitiveness."
FBCCI Vice President Amin Helaly urged the entrepreneurs to submit specific proposals in written form about the challenges of handicrafts, handloom and cottage industry.
He said, "Entrepreneurs are best known about challenges. You should take initiative to bring the proposal to us. We (FBCCI) will present it to policy maker."