Zakia for building social movement to check spread of Covid-19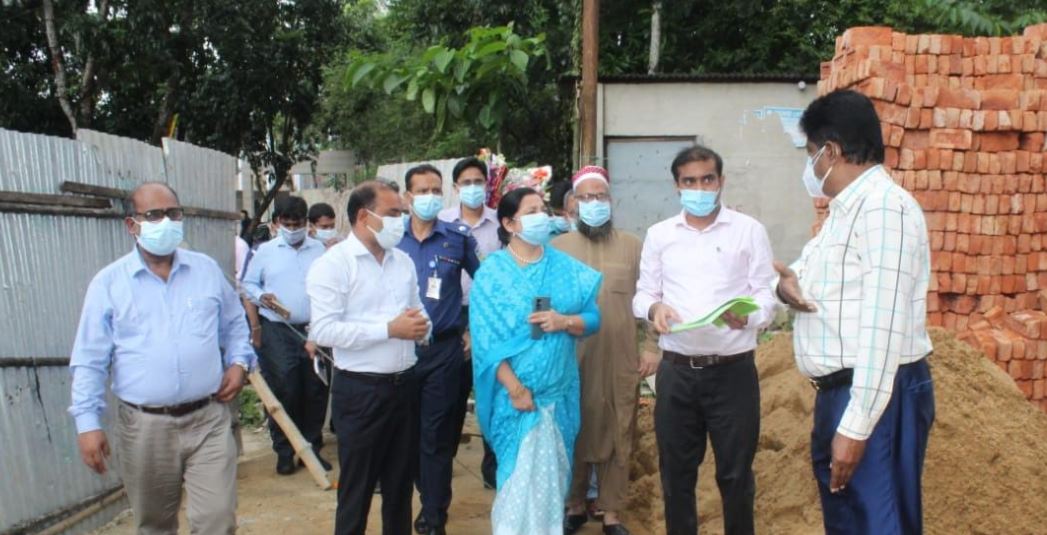 DHAKA, July 31, 2021 (BSS) - Industries Secretary Zakia Sultana today underscored the need for building a social movement with people from all walks of life, including ward and union level people's representatives, dignitaries and party or political personalities to check the spread of coronavirus.
"Families, institutions, mosques, temples and the media must come forward to raise awareness about the spread of coronavirus," she said while addressing a meeting with the concerned people of Netrokona District Coronavirus Prevention Committee at the district Circuit House, said a press release.
Zakia Sultana said that the activities of the hospital should be brought under monitoring through CCTV.
She directed the concerned to complete the development activities of the hospital in a timely manner.
She also instructed to complete the process of installation of Central Oxygen System in Sadar Hospital and start it quickly.