FBCCI to undertake awareness programme on cyber security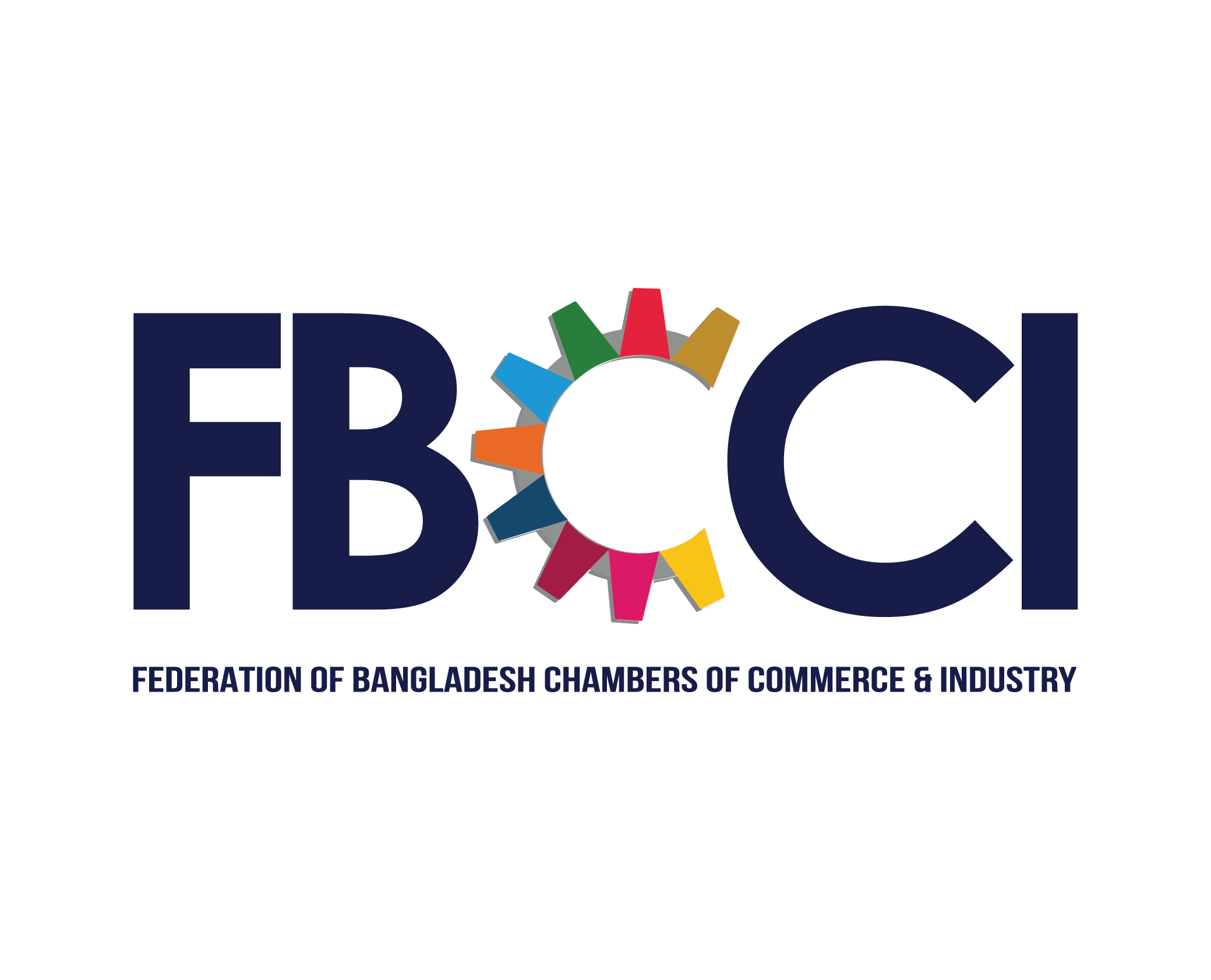 DHAKA, Sept 22, 2022 (BSS) - The Federation of Bangladesh Chambers of Commerce and Industry (FBCCI) will undertake awareness programmes on cyber security to ensure the protection of information of business organizations.
FBCCI Director In-Charge of the Standing Committee on Information and Communications Technology (ICT) and Digitization of Trade Bodies Syed Almas Kabir said this today at the 2nd meeting of the committee held at the FBCCI in the capital.
He said the country's apex trade body would undertake awareness activities to ensure the protection of information of business organizations including hosting of a number of seminars and releasing awareness posters illustrating cyber hygiene, said a press release.
Like other countries, in Bangladesh the risk of cyber-attacks on business and financial institutions is increasing.

Medium-sized businesses are most vulnerable to cyber-threats, as these business houses lack sufficient technical capabilities and staff awareness to deal with cyber-attacks.
Some 66 percent of the business enterprises across the globe have experienced cyber-attacks at least once. Between 2002 and 2020, the rate of such attacks increased by 80 percent, speakers informed in the meeting.

Some 93 percent of cyber-attacks occur through phishing emails. Besides, hacking through social media engineering is also increasing.

Therefore, the entrepreneurs called for awareness building and cyber education among the employees to secure the important information of their organizations.
Committee members also alleged that most of the government online services are not effective especially online license and certification systems often cause sufferings to the traders.
FBCCI acting president Mostofa Azad Chowdhury Babu was present in the meeting as the chief guest. He urged the standing committee to take effective measures to ensure cyber security of the country.

The acting president said information technology is one of the most potential sectors and the committee should devise strategies to harness the potential.
Chairman of the committee Md. Shahid-Ul-Munir urged the members to work together to ensure cyber security.
Co-chairmen Md. Nazmul Karim Biswas Kajal, Md. Motahar Hossain, Khan, other members of the committee and secretary general of FBCCI Mohammad Mahfuzul Hoque were present, among others, at the meeting.