Canada's trade balance remains in surplus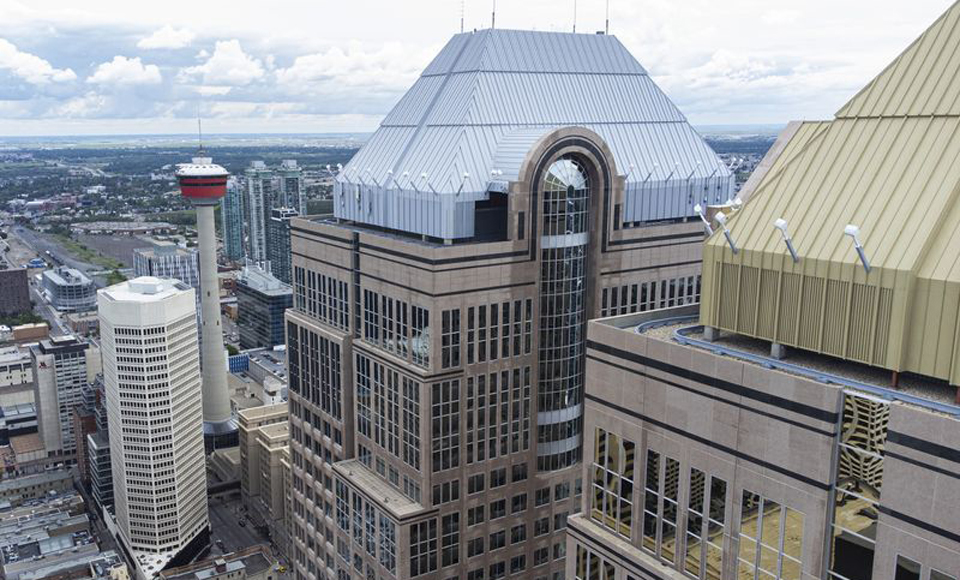 OTTAWA, Aug 5, 2022 (BSS/AFP) - Canada once again posted a merchandise trade surplus in June, thanks in part to a sixth consecutive month of rising exports, Statistics Canada reported Thursday.
Total merchandise exports were up 2 percent to Can$69.9 billion (USD $54 billion) thanks to increased exports of crude oil and gold.
Pharmaceutical products were also up sharply, by 34 percent, notably due to large quantities of drugs for the treatment of Covid-19 exported to the United States, Australia and the Netherlands.
Forestry, building materials and packaging products were down mainly due to a decline in the value of lumber exports, linked to lower demand from the US construction industry, and to lower prices.
Total imports were up 1.7 percent, mainly due to energy products, reaching Can$64.9 billion, the fifth consecutive monthly increase.
Imports of refined petroleum products rose 32.5 percent to Can$1.9 billion, a record high.
Significant increases were also recorded for crude oil imports, driven by higher import volumes from the United States, and for natural gas imports, due to higher prices.
Imports of vehicles and car parts were down.
The trade surplus with the United States, Canada's main economic partner, narrowed to Can$13.2 billion in June