HSBC engages stakeholders on sustainable waste management solutions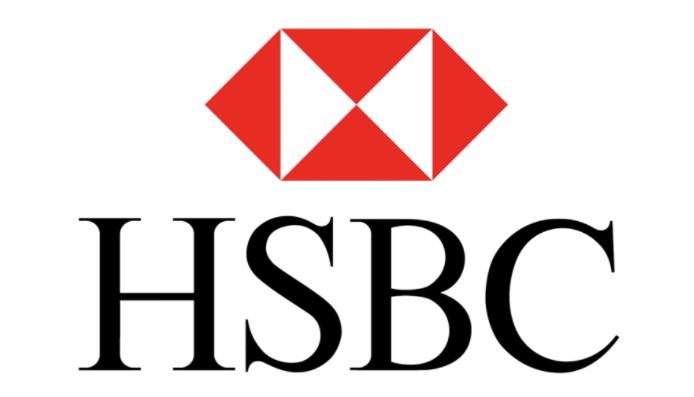 DHAKA, July 06, 2022 (BSS) - Sustainable Waste Management has become a major
concern throughout the world today and as Asia's leading bank for sustainable
finance, HSBC is focused on continuously supporting its customers in
transitioning towards a circular economy and adopting best practices.

In this regard, HSBC Bangladesh organised an online session titled,
"Transitioning to a circular economy with Sustainable Waste Management" for
their stakeholders and corporate customers on Monday, said a press release
today.
The discussion focused on innovative solutions and adopting the best
practices from multisector across FMCG, building material, manufacturing,
food etc. along with Ministry of Environment, Forest and Climate Change and
British High Commission Bangladesh.
Md Shahab Uddin, Minister for Ministry of Environment, Forest and Climate
Change graced the occasion as the chief guest.
The session was also attended by Md Mahbub ur Rahman, Chief Executive
Officer, HSBC Bangladesh, Robert Chatterton Dickson, British High
Commissioner, British High Commission Dhaka, as special guest and Md
Moniruzzaman, Additional Secretary, Ministry of Environment, Forest and
Climate Change as guest of honour.
Wai-Shin Chan, Global Head of Climate Change, HSBC Global Research presented
the key note on the topic.
Kevin Green, Country Head of Wholesale Banking, HSBC Bangladesh- moderated
the panel discussion with senior officials from Coca-Cola Bangladesh,
Geocycle of LafargeHolcim, PRAN-RFL Group, British High Commission and
Ministry of Environment, Forest and Climate Change.
Commenting on the event, Md Shahab Uddin said: "We need to consider
innovative ways to treat waste, reuse recycle rather than simply dumping in
to the nature. In order to transitioning to a circular economy with
sustainable waste management, raising stakeholder awareness is important, and
behavioural changes will be critical. Private sectors, multinational and
national companies have responsibility for the waste from their products in
market. I am drawing their attention to act jointly with the Local Government
Division and other authorities to develop improved waste management as a
shared responsibility."
Speaking at the event, HSBC Bangladesh's CEO Md Mahbub ur Rahman said, "To
achieve a circular economy in Bangladesh, Sustainable Waste Management is a
crucial factor. The outstanding efforts by both the government and the
industry players in this area identifying innovative solutions and adopting
best practices are commendable."
During the event, Robert Chatterton Dickson, British High Commissioner to
Bangladesh said, "Businesses and the private sector play an essential role in
the transformation towards a regenerative economy operating within planetary
boundaries. The UK is a committed partner of Bangladesh in this important
area, including through the new bilateral Climate and Environment Programme
announced at COP 26. I congratulate HSBC for their initiative to support
climate inclusive business models that maximise the benefits of using waste
as a resource."