Tokyo shares open higher after Wall Street gains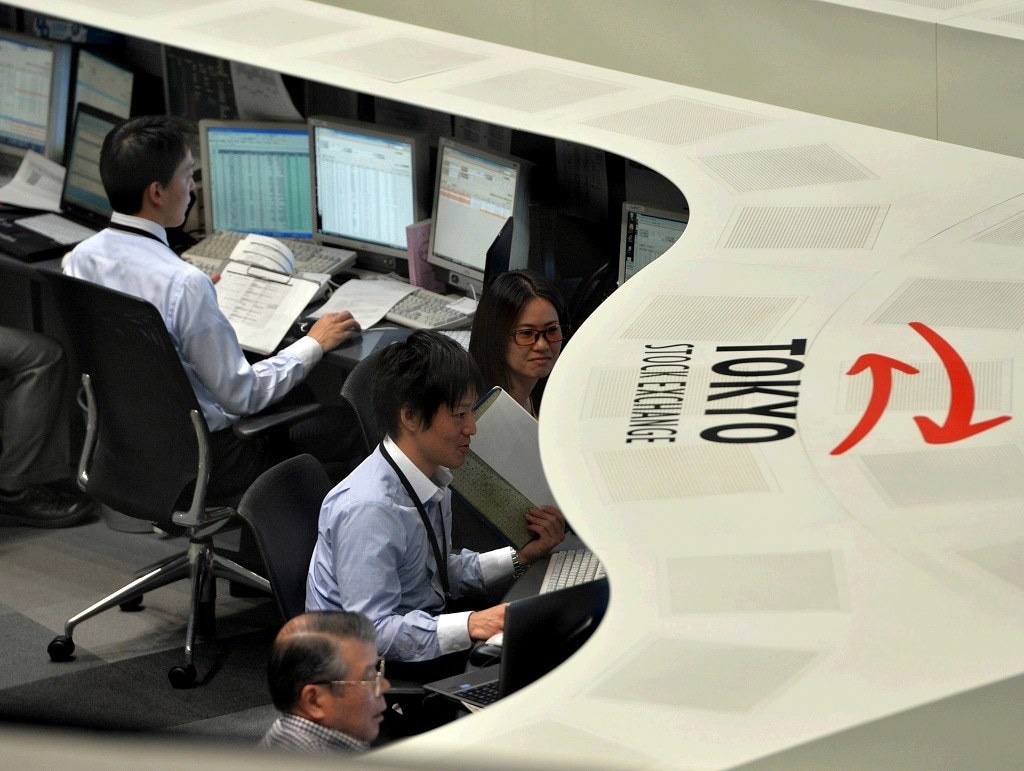 TOKYO, May 26, 2022 (BSS/AFP) - Tokyo stocks opened higher on Thursday
following gains on Wall Street, despite ongoing worries over inflationary
pressure due to the war in Ukraine.
The benchmark Nikkei 225 index added 0.14 percent or 36.94 points to
26,714.74, while the broader Topix index rose 0.45 percent, or 8.43 points,
to 1,885.01.
The dollar stood at 127.30 yen, nearly flat from 127.26 yen on Wednesday in
New York.
Global markets perked up after the US Federal Reserve released its minutes in
which policymakers, as investors expected, agreed that they need to raise
rates by 50 basis points in the next two meetings.
Investors "embraced that the minutes came out just as expected" and returned
to buying, Okasan Online Securities said.
Rodrigo Catril of National Australia Bank said the minutes showed the Fed's
"plan to get to 'neutral' expeditiously".
"But importantly, in our view it also highlights the need for inflationary
pressures and tightness in the labour market to show signs of easing before
the Fed looks to take its foot off the tightening pedal," he wrote in a note.
Market players are now eyeing the release of US GDP data later in the day,
said Stephen Innes of SPI Asset Management.
However, inflationary pressure due to the war in Ukraine continued to worry
investors.
"The recent oil shock is the most worrying price spike of the various
inflationary inputs and the biggest driver of recession risk, not rate
hikes," Innes said.
Sony Group added 1.52 percent to 11,375 yen, Toyota rose 2.52 percent to
2,095.0 yen and Nintendo climbed 1.01 percent to 57,780 yen.
Uniqlo operator Fast Retailing jumped 2.62 percent to 61,140 yen. SoftBank
Group added 1.98 percent to 5,203 yen, and Mitsubishi UFJ Financial Group
rose 1.23 percent to 742.4 yen.